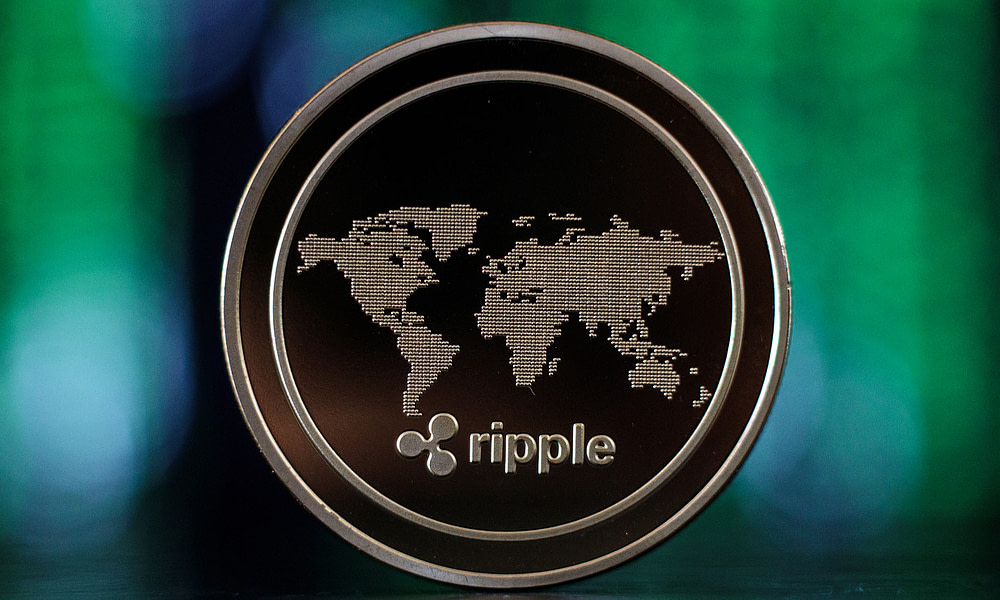 Shortly after Ripple CEO Brad Garlinghouse revealed its impending lawsuit with the US Securities and Exchange Commission (SEC) on Fortune, the SEC quickly followed up on that by formally publishing the charges against Ripple, Garlinghouse and also co-founder Christian Larsen. 

In short, aside from failing to register its sales with the SEC, the commission avers that Ripple has knowingly withheld returns and protections from its investors, to which they are entitled over the period of the last seven years. Ripple has been charged with selling $1.3 billion USD worth in unregistered securities since 2013.

"We allege that Ripple, Larsen, and Garlinghouse failed to register their ongoing offer and sale of billions of XRP to retail investors, which deprived potential purchasers of adequate disclosures about XRP and Ripple's business and other important long-standing protections that are fundamental to our robust public market system," said Stephanie Avakian, Director of the SEC's Enforcement Division.

As reported yesterday, Garlinghouse has criticized the SEC's decision to file charges against Ripple and is prepared to go head-to-head with the SEC to not only defend itself, but also the crypto industry as a whole. SEC has had a streak of successful charges brought and won against prominent companies in the crypto sector this year, including Telegram and Kik.

Analysts however note that it may be more challenging for SEC to triumph this time as Ripple's token sales happened way before crypto regulations were set in the US, which may allow for some space to manoeuvre for Ripple.