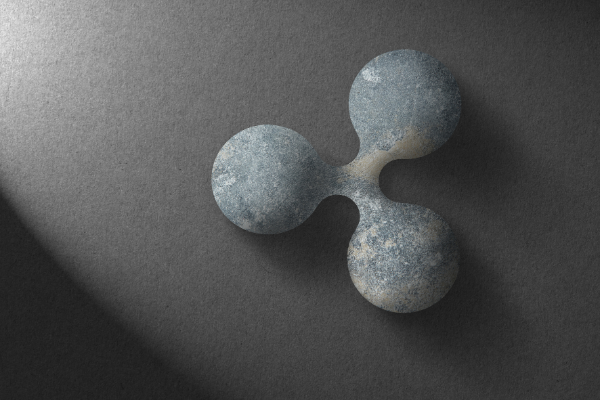 Ripple CEO Brad Garlinghouse revealed to Fortune today that he believes the US Securities and Exchange Commission will be bringing a major lawsuit against Ripple soon for the unauthorized sale of securities. The company created the XRP token, the third-most capitalized digital asset in the market at present, and is known for overseas remittance use, among other use cases. While unconfirmed by the SEC, Garlinghouse spoke with certainty that Ripple, himself and co-founder Chris Larsen will be named in the lawsuit.

Garlinghouse lambasted the move, saying that the alleged impending lawsuit is "not just Grinch-worthy" but "shocking", and that "it is an attack on the entire crypto industry and American innovation." He also mentioned that this was a dirty political move on Jay Clayton's part, as the lawsuit comes as Clayton is leaving the SEC, which means the lawsuit will fall into the hands of the next chairman, who may or may not be open to the digital assets industry.

SEC's incremental war with crypto businesses has been apparent this year, beginning with Telegram, Kik, and of course several other smaller companies along the way. Now, if confirmed, Ripple is the next in line to descend into hot waters with the SEC. Previously, Garlinghouse considered moving the headquarters of Ripple to other crypto-friendly jurisdictions such as Singapore, Dubai or London amongst others, but decided to stay in the US after Joe Biden's win.

It is unclear what the direction of the lawsuit against Ripple will be, as the differentiating factor between Ripple and other companies such as Telegram and Kik which lost to the SEC is that its supposed securities sale did not happen in the last three years, but eight years ago when the cryptocurrency industry was at its infancy. Regulatory clarity and maturity today is a challenge for authorities supervising the crypto sector, much less eight years ago.

Ripple will certainly contest the lawsuit, and Garlinghouse says that Ripple has to "stand up for all of crypto".