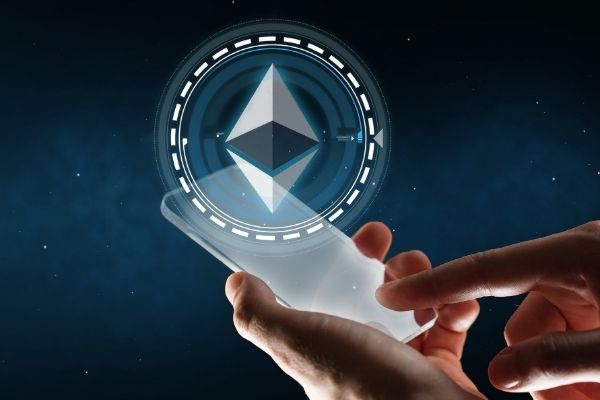 Ethereum Core developer Eric Connor took to Twitter to announce the progress of EIP 1559, a proposal which was first highlighted back in June, which is a protocol which will see transaction gas fees on the Ethereum network be set automatically. The project was still raising funds six months ago, and Connor has provided a long-awaited update. The project will be proceeding as planned, and the process would include the burning of "a lot of ETH", his tweet says.

EIP 1559 was formulated to alleviate issues of massive congestion and ridiculously high gas fees for transactions on the Ethereum network. The current gas fee system allows users to pay any amount of fees they prefer, and those who offer higher gas fees will be pushed to the front of the transaction queue. Miners on the other hand would naturally gravitate towards transactions with higher gas fees, which pushes other users' transactions down the list, leading to a long wait time.

The protocol as suggested will automatically set gas fees per transaction, eliminating any sort of bidding or contestation for quicker transaction processing slots in the queue.

It is no surprise that the protocol has garnered much attention and support; earlier this year, there were multiple instances of glitches in the Ethereum network leading to traders paying exorbitant gas fees on small transactions, while the monopoly of Ethereum mining pools in the market allow them to spam the network with transactions, thereby pushing transaction fees upwards at the cost of its users.

This protocol extends only to the current Ethereum network and system, and will not have any effect on Ethereum 2.0, of which development is slowly in progress. Once Ethereum 2.0 and its proof-of stake system stabilizes, miners of the old Ethereum network will no longer be able to benefit from unrestricted gas fees.
You may also want to read: Crypto Exchange INX Limited Delves into Real Estate, Gaming & Liquor