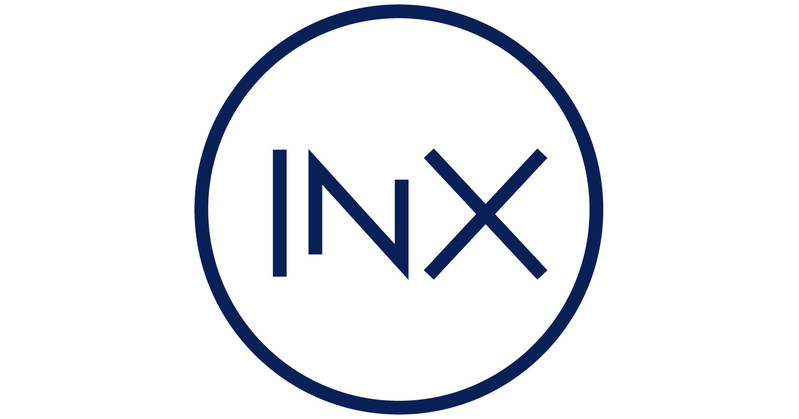 INX Limited stole headlines a few months ago with the sale of its INX security tokens under an Initial Public Offering (IPO) as approved by the US Securities and Exchange Commission (SEC). Now, it is expanding its ecosystem as the firm ventures into listing tokenized in-cask liquor, gaming and lastly, real estate on its trading platform.

Firstly, listing tokens for the Wave Kentucky Whiskey Fund will allow INX users to purchase fractional ownership of the whiskey, built on NEM's Symbol network. Members of the INX community will also have access to real estate in Germany as INX lists related tokenized real estate projects on the Stellar network. The blockchain gaming sector has been all the rage recently, and INX will make video game publisher Infinite Fleet's tokens on the Liquid network instead.

Tokenization of unconventional assets allows investors who may have been unable to invest before access to these investment vehicles, as the barriers to entry are lowered significantly with the investments infrastructure provided with the help of blockchain technology. Take real estate for example; retail or middle-income investors may find it challenging to invest in a single real estate asset due to the high costs involved, but tokenizing these assets will decrease the minimum purchase so investors can pay less and still enjoy the benefits of real estate ownership, albeit only partially.

"INX's proprietary trading platform brings the once lofty goal of transforming finance with digital assets to fruition. These three listings really underscore the versatility and diversity of assets that can enjoy the benefits of tokenization, and they're all available on our fully regulated platform," said Douglas Borthwick, CMO of INX.