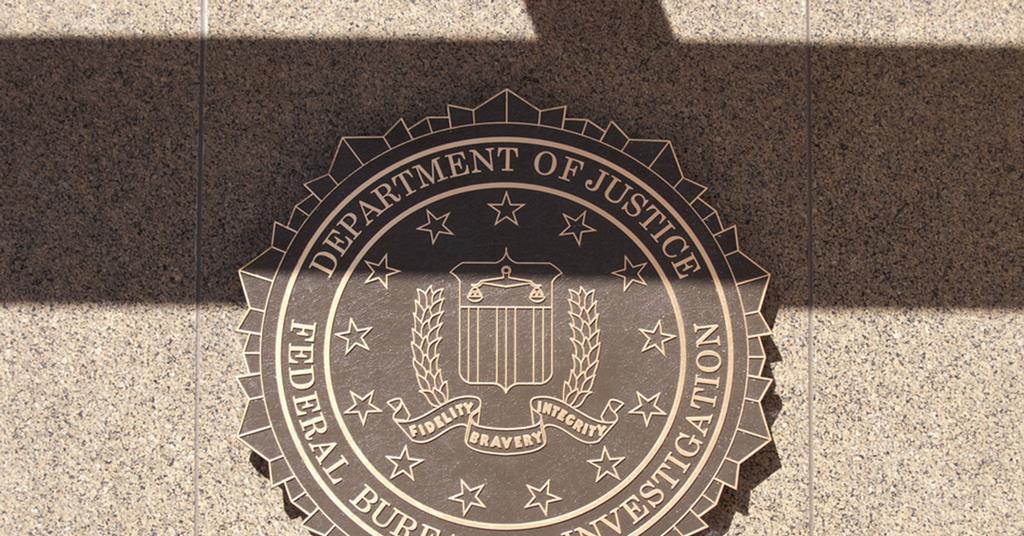 When it comes to its cryptocurrency support teams, the DoJ feels the FBI needs to step up.

A recently published U.S. Department of Justice audit of the activities of the Federal Bureau of Investigation (FBI) in darknet criminal investigations found that the law enforcement agency is in disarray, and among the remedies may be an overall "cryptocurrency support strategy".

The current Darknet investigative activities of the FBI are perhaps ironically, hindered by a "decentralized" collection of procedures, policies, and training programs, as well as compartmentalized intelligence leading to "redundant" efforts, according to an unclassified version of the audit published on Thursday.

Notably, the audit found that there are two separate virtual currency teams, both funded by the Asset Forfeiture Fund of the DoJ, that assist with dark web investigations. Furthermore, "rising costs and stagnant support from the Assets Forfeiture Fund resulted in disagreement on resource prioritization between these two Virtual Currency Teams," and many felt that overlapping work was carried out by the two teams.

The Assets Forfeiture Fund provides a portion of its funds related to criminal cases via the acquisition and selling of property and assets, including cryptocurrencies.

Five recommendations were made by the DoJ to strengthen Darknet investigations and policies, many of which concentrate on centralizing procedures to eliminate "ambiguous or overlapping investigative responsibilities."

This includes a proposal to "Develop timelines to obtain feedback from remaining FBI divisions and complete the development of the FBI-wide support strategy for cryptocurrencies," and the report showed that such a timeline is coming.

The DoJ recommendations come at a time when, because of new rules, the FBI might soon have more work on its hands. The Financial Crimes Compliance Network of the Treasury recently drafted new regulations that would mandate exchanges for transactions over $3,000 with KYC customers.