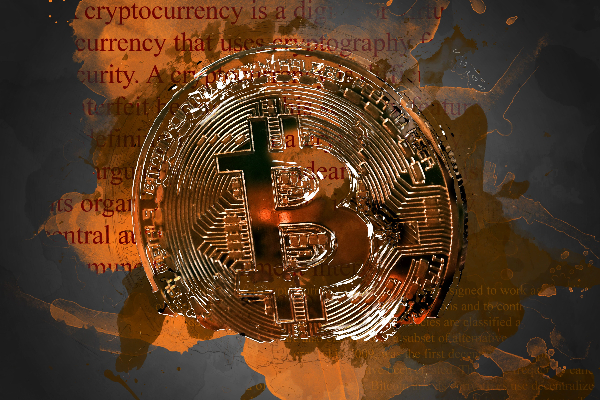 The US Department of Justice (DOJ) has reportedly seized assets used to fund three terrorism campaigns, namely the al-Qassam Brigades, Hamas's military wing, al-Qaeda, and the Islamic State of Iraq and the Levant (ISIS), of which includes millions worth in cryptocurrency stashed in over 300 digital wallets. The DOJ also confiscated four websites and four Facebook page accounts that were allegedly used to disseminate information about the terrorism campaigns to the public.
The al-Qassam Brigades alone attempted to solicit Bitcoin donations via social media and then subsequently on three separate websites, telling their potential supporters that Bitcoin's untraceability will keep their identities safe. It went as far as to create video tutorials on how to create wallets and transfer Bitcoin to the organization anonymously. 
Al-Qaeda and its affiliates engaged potential donors on Telegram channels and also posed as a charity initiative to siphon funds from unsuspecting victims. Finally, a hacker working for ISIS was found to be selling fraudulent face masks online.
"These important cases reflect the resolve of the DC. United States Attorney's Office to target and dismantle these sophisticated cyber-terrorism and money laundering actors across the globe," said Acting United States Attorney Michael R. Sherwin.
It is still possible to track Bitcoin transactions with the help of tracing tools as it is not fully private and anonymous. This allowed the Internal Revenue Service (IRS), Homeland Security Investigations (HSI), and Federal Bureau of Investigations (FBI) to successfully find the donated funds and also identify those who were involved in supporting or facilitating the campaigns.
CipherTrace and Chainalysis have been working with government agencies to provide necessary information and data in cases of the illicit use of cryptocurrency for activities such as money laundering and terrorism financing. It was recently reported that Russia has built an AI tracing tool that will allow the Russian Financial Crime Agency to monitor and identify crypto transactions happening within its borders.
You may also want to read: ETC Network's 51% Attack Was Deliberate; Team Seeking Criminal Charges on Perpetrators