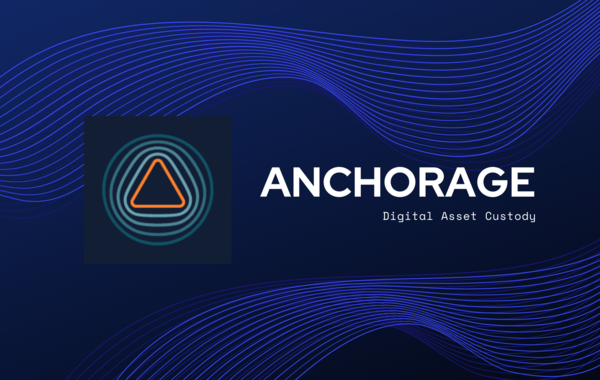 Digital assets custodian Anchorage has partnered with security token platform Tokensoft to bring investors greater access and security with the purchase of security tokens already approved by the US Securities and Exchange Commission. Anchorage is offering both institutional and retail investors the opportunity to hold securities ARCoin, issued by the Arca US Treasury Fund and INX, issued by INX Ltd.
"ArCoin and INX are two important firsts for finance, and represent significant steps forward for the industry. We're proud to partner with Tokensoft to give investors what they want: an easy, secure way to access and hold blockchain-based securities," said Nathan McCauley, CEO of Anchorage.
With the Anchorage platform, the need for investors to find a custodial option for their ARCoin and INX securities is eliminated as it provides a full-custody solution – investors can park these assets with Anchorage without ever taking custody of them. This is a service that is more commonly found in the traditional financial market with brokerage accounts and according to Mason Borda, CEO of Tokensoft, the digital assets space has not yet offered such an option until now.
The SEC has been cracking down on the illegal and unregistered sales of possible securities in the past year, leaving both projects and investors of these projects reeling from the aftermath. ARCoin and INX were selected in this case due to their "comprehensive regulatory approach", according to Forbes, providing investors with a guarantee that their funds will not go to waste in the future due to regulatory issues. Anchorage intends to onboard more security tokens onto its platform in the same manner and states that their success with offering ARCoin and INX will pave the way for regulated, convenient and accessible security token purchases in the future.
You may also want to read: DEX Aggregator 1inch Raises $2.8 Million in Funding Round Led by Binance Labs & More