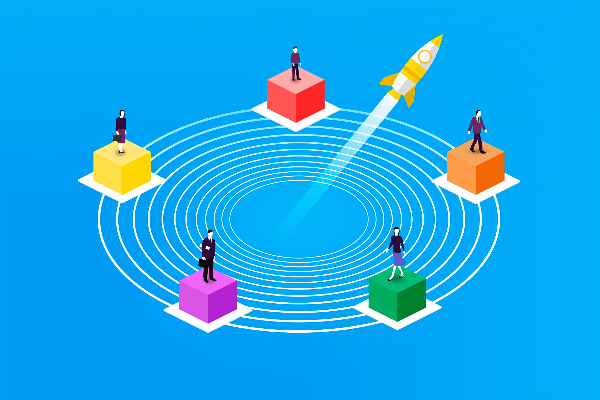 Ethereum (ETH) briefly touched the $400 mark on August 2 before suffering a rejection at that level, sending prices dipping back under. ETH prices then rose above $400 on August 13 to hit a yearly high of $433.76, according to data from CoinMarketCap. It is trading at $424 at the time of writing. ETH'S 10% surge has the community anticipating possible higher highs.

While the price surge has since dropped slightly, Ethereum has proven that its strong price momentum will not be slowing down anytime soon as it proceeds to smash through new milestone after milestone this year. The main driving factor behind Ethereum's continuous gains has been repeatedly attributed to the DeFi craze, as 99% of DeFi applications existent in the market at present are built on the Ethereum blockchain network. At the same time, Ethereum is slowly approaching the date for Ethereum 2.0's Phase 0 launch with the final Medalla testnet launched almost two weeks ago for testing by the public.
However, as with the skyrocketing price levels for ETH, the Ethereum network's transaction fees have also hit an all-time-high at $7.50, as reflected by statistics on Blockchair. Transaction fees have been on a significant uptick since the beginning of August, but signs of possible, large spikes in the fees could be seen as early as July.
You may also want to read: LINK Overtakes BCH To Become 5th Most Capitalized Asset in Crypto Market