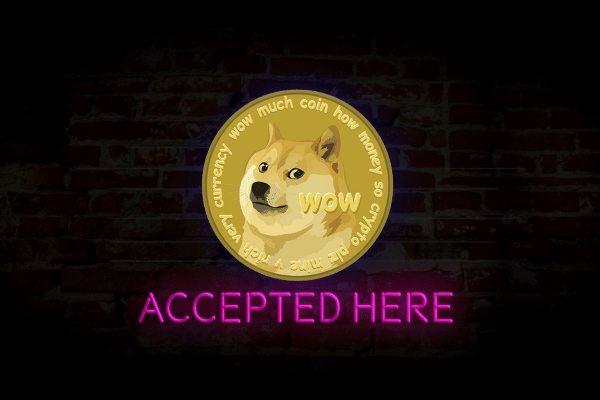 As the price of Dogecoin surges, many retail investors have started to pour in to the meme coin. Among them are merchants who have started to seriously consider accepting Dogecoin as a form of payment.
Since Mark Cuban's Dallas Mavericks started accepting Dogecoins, many others have followed. Dogecoin is also supported by one of the largest crypto payment processing company – BitPay.
Most recently, the company behind our beloved Snickers bar has also supported Dogecoin through its tweet.
(image from Snicker's Twitter)
Dogecoin is definitely getting more traction in the payment space. Its daily trading volume has consistently ranked among the top five cryptocurrencies in recent days.
Perhaps, as "useless" as this coin may seem for now, if everyone starts accepting Dogecoin as a payment method, the popularity of Dogecoin will be its greatest utility value after all.