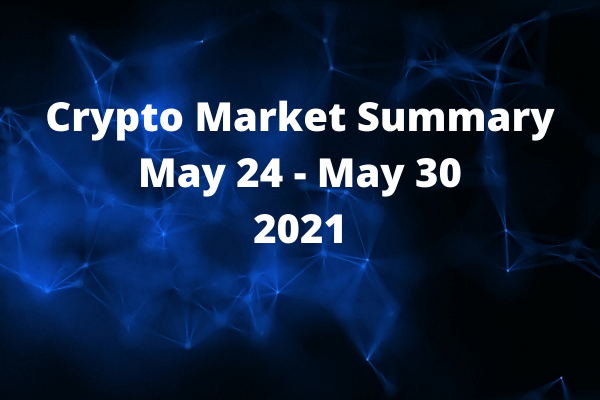 Last Week Recap
As opined by our internal team last week, Bitcoin broke the $46K support which led to a steep drop to the $30K mark. The crypto market continued its dip with the $30,000 level support retested twice. From peak ($63K) to trough, Bitcoin is down about 50%. Many altcoins were decimated as well before climbing up gingerly. Indeed, for the newly-initiated crypto traders and investors (less than a year), last week's gyration had been a baptism of fire.
For this coming week:
We may start to see Bitcoin and altcoins inch back slowly till end of this week if the peak-to-trough theory holds. A rebound usually accompanies a 50% drop next.
Market is whipsawing as traders look for ideas. We believe next resistance level to be $42K. If Bitcoin can break through this level, the crypto market should be on the road to recovery. Support is maintained at $30K.
For traders and investors with dry powder left, it maybe good to trade short swings.
MATIC, ADA, SOL and THETA remain our team's favourite plays as they are some of the key projects for the decentralised tech world.
Watch out for ICP.
As usual, trade with care. Trade with what you can afford to lose.