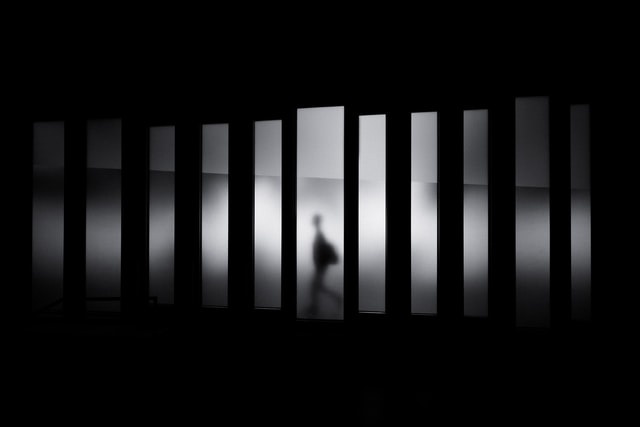 According to Russian news media RBK, Bitcoin and crypto transaction tracking will soon be under the purview of the Russian Financial Crime Agency Rosfinmonitoring in a new project, where the agency intends to utilize artificial intelligence (AI) technology to render these transactions transparent to authorities. 
The agency was established in 2001 to oversee anti-money laundering and counter-terrorism finance initiatives and investigations, and as cryptocurrency is often perceived as a financial medium that enables both, it comes as no surprise that Russia is increasing surveillance over the crypto industry in the country.
Named "Transparent Blockchain", the prototype of the new tracking tool has already been created and tested in the field of drug trafficking investigations. The agency forecasted the funding that will be required for this project over the next three years. In 2021, the agency expects to spend 440 million rubles, 230 million rubles in 2022 and finally, 90 million rubles in 2023. With these numbers and data, Rosfinmonitoring sent a proposal letter to the Ministry of Telecom and Mass Communications, but no official comments have been released on the exact contents of the letter.
"Virtual assets, including various cryptocurrency systems, are used by criminals in a variety of illegal schemes: drug trafficking, tax evasion , cybercrimes, contract killings, sale of information from closed databases, financing of extremism," the letter reads, as quoted by RBK.

Russia's parliament signed a new crypto law into effect stating that it is mandatory for crypto businesses to register with the Bank of Russia if they intend to issue digital securities. This is the first of two bills to be confirmed under Russia's new proposed regulations for crypto-related activities.
You may also want to read: US Bans WeChat & TikTok; Is Decentralization the Solution?