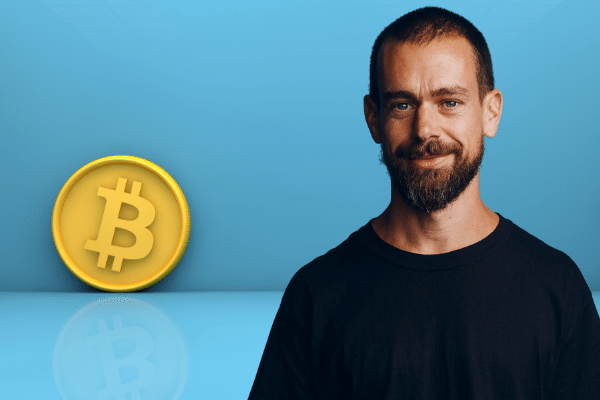 During the "The B Word" event, Twitter CEO Jack Dorsey said that Bitcoin has the most potential when it comes to becoming the global currency that the online world needs due to its extensive reach.
Dorsey stated that Bitcoin is an excellent solution to the global remittance problem since it would remove the middlemen, government credit, and other things that would slow down the transactional process.
The CEO of Twitter stressed the importance of having money that is not linked to the state, money that has been verified by everyone including retailers and major institutions. He added that this would help the financial system to remain intact, powerful, and secure.
If the Internet has a native currency, a global currency, we are able to move faster with products such as Super Follows, e-commerce, Subscription, Tip Jar and we can reach every single person on the planet.

Jack Dorsey, CEO of Twitter
Dorsey announced to the investors during the Twitter earnings call that Bitcoin will be an integral part of the company's future.
Experts believe that this is essentially the first time that Dorsey has openly discussed how Twitter could incorporate Bitcoin into its products.