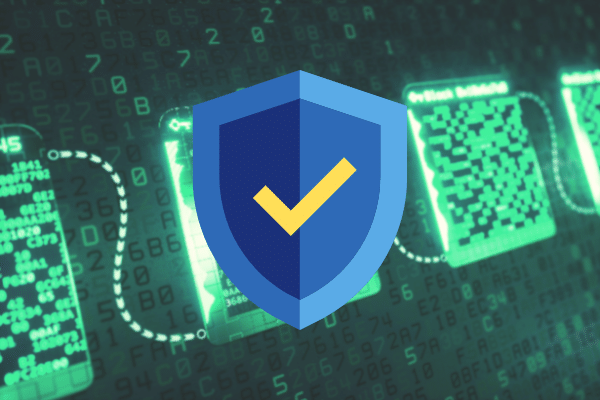 In partnership with BRKRZ and Beckett Collectibles LLC, Beyond Protocol recently launched the first-ever application of their advanced blockchain ledger technology that records ownership of rare collectibles.
The winners of valuable sneakers and ultra-rare trading cards at the National Sports Collectors Convention will have their prizes be recorded securely on the blockchain via Beyond Protocol's blockchain-ledger technology. The records will be probabilistically impossible to be hacked or modified.
Beckett and BRKRZ will be hosting a live box-break event at the convention, joined by Beyond Protocol Spokeswoman Maurah Ruiz who will unveil the sneakers owned by UFC star fighter Jorge Masvidal. Only two lucky winners get to walk home with these prized sneakers.
After that, Beckett will grade ultra-rare trading cards as part of an unrelated box break with Masvidal himself. There are multiple parallel and autograph cards of the UFC fighter in the collectible set.
Beyond Protocol is an emerging project that is currently operating in stealth mode and is set to launch this fall.