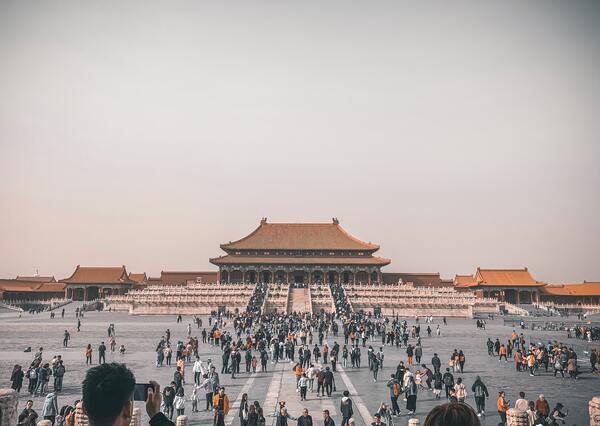 The People's Bank of China (PBOC) has released a 20-page new draft law that could possibly ban all digital assets which are pegged to the renminbi except for China's Digital Currency Electronic Payment (DCEP), the digital yuan. The proposal, which would essentially see the monopoly of the digital yuan in the China market, is now open for comments and feedback by the public.

According to Section 3, Article 22 of the proposal, "No entity or individual should create and distribute or sell tokens or digital currency that can circulate in the market in place of the renminbi."

If caught illegally selling digital assets backed by the yuan, companies will be required to return all funds that originated from the sale and distribution of the asset. In addition to that, civil penalty in the form of fines going up to five times the earnings from this asset can be levied on the offending party.

Tether, the company behind the world's most capitalized stablecoin USDT, has a yuan-pegged stablecoin which runs on the Ethereum blockchain, launched late last year. Should this proposal come to pass, this stablecoin may have to be pulled out of China.

The first two phases of China's central bank digital currency (CBDC) pilot program have progressed successfully, with the DCEP being trialed extensively across four cities in varying industries and verticals. Just last week, the city of Shenzhen handed out digital red packets of the DCEP to random citizens who participated in a lottery, who then went on to spend their prizes in selected stores and merchants over the course of a week.

While the pilot program has received critical acclaim from analysts worldwide, Chinese citizens were reportedly less than impressed by the digital yuan, which is more tedious to use than existing options with Alipay and WeChat.