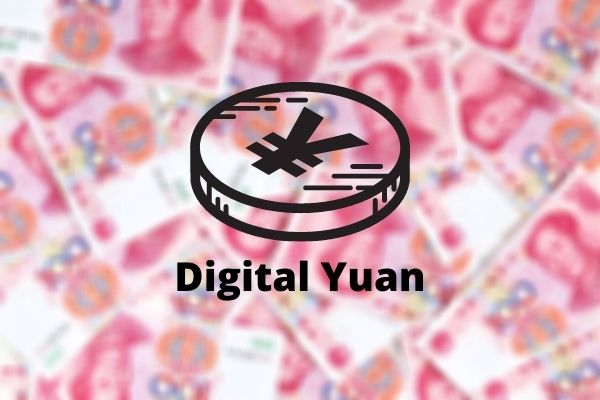 Crypto and financial analysts across the globe marvelled at China's progress in developing and testing its central bank digital currency, the Digital Currency Electronic Payment (DCEP), last week. This came after China distributed 50,000 red packets to citizens randomly picked via a lottery event held over a week ago, and winning participants were given a week to spend their red packets amounting to 200 RMB each at affiliated stores and merchants.
According to Reuters, while the event was worthy of praise as the world's largest retail digital currency test to date, responses from actual shoppers who used the digital yuan have been decidedly lacklustre. They remain unconvinced that use of the Digital Renminbi app and digital yuan trumps existing digital payments options such as WeChat and Alipay. A shopper commented that banks and the digital yuan are "too late" to the game, in which WeChat and Alipay have already paved the way for convenient digital transactions.
As previously reported, eleven gas stations in Shenzhen participated in this testing event and one of the benefits to using the Digital Renminbi app is that payments can be made even without Internet access. This is something which can be developed and marketed in even greater scale to appeal to users.
The government would have to do much more to incentivize citizens to use the digital yuan, shoppers say. They would have to present an option with security and convenience that exceeds those provided by existing payment apps, and it seems that the DCEP has not ticked off either boxes, at least for now.
You may also want to read: Have Central Banks Become Complacent in the CBDC Race?