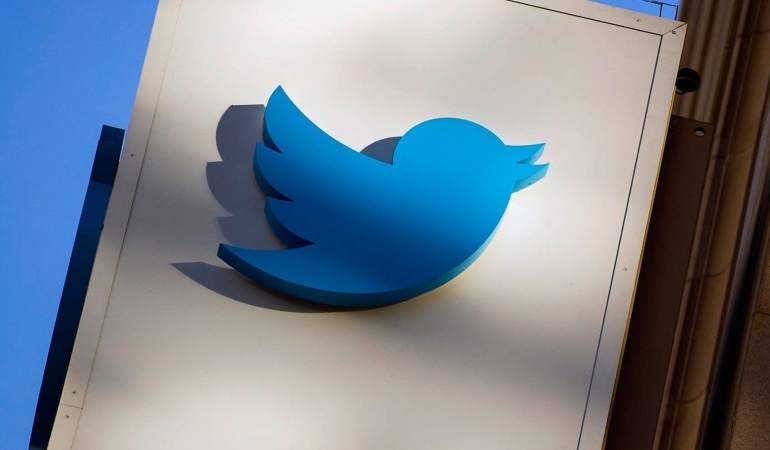 Elon Musk's legal battle with Twitter recently revealed that crypto entrepreneur Sam Bankman-Fried has been interested in acquiring the social media platform for some time.
Insider claimed on Thursday that William MacAskill, a member of the SBF-funded FTX Future Fund, has attempted to arrange a meeting between the CEOs of Tesla and FTX in March to discuss the possibility of the two making a "joint effort" to acquire Twitter.
Later, Kate Conger, the reporter for the New York Times, posted the text message online, confirming Insider's claim.
Because he believed that most of the comments on Twitter are from spam or bot accounts, Musk stated that the Twitter deal couldn't go through. 
Musk also raised some concerns regarding the proportion of Twitter's 238 million daily active users who are actual people as opposed to automated bot identities.
Based on a July complaint with the Securities and Exchange Commission (SEC), Musk's representative claimed that Twitter made inaccurate and misleading assertions and is in significant breach of various clauses of their deal.
As the result of Tesla's CEO pulling out of the $44 billion agreement, Twitter sued him back in July.
Per the July filing, Twitter said that Musk was not permitted to damage the company, disturb its operations, undermine stockholder value, and "walk away." It said that since the deal's disclosure, growing number of employees left.
However, in an August filing, Musk's team highlighted a report from Pieter Zatko, Twitter's former Head of Security, who claimed that half of the social media platform's employees have control of "sensitive systems", constituting a security risk.
In addition, according to Zatko's report, Twitter neither owns nor licenses its own "core code", which implies that the owners may at any point either "demand substantial damages" or shut down a large portion of Twitter's business through indictment.