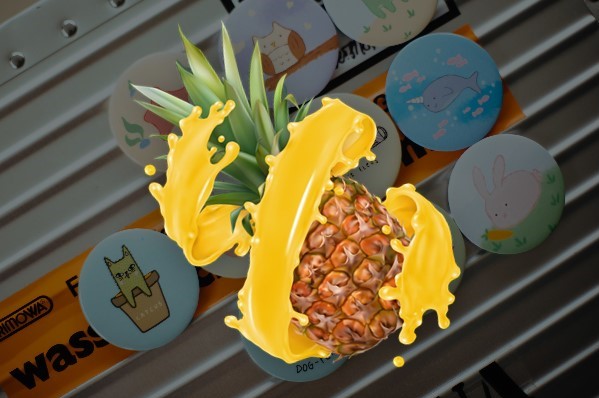 In the world of DeFi, it seems as if anything goes. Unaudited protocols, hilariously-named tokens and projects, 100x rewards and more have appealed to the masses as newly emerging DeFi projects take the crypto market by storm. We have seen the likes of YAM, SUSHI, KIMCHI, YFI and other DeFi tokens scoring more than 100% gains over a short period of time and another token has achieved a similar impressive feat in the past three days – MEME.
Recording a staggering 500% gain in the last three days alone, the MEME token saw its prices soar from a humble $326 on September 19 to $1,962.98 on September 22. What has caused MEME to suddenly expand in growth at this scale?

Not only is the MEME Protocol geared towards DeFi enthusiasts, it is cashing in on the recent attention on non-fungible tokens (NFTs) and digital collectibles. Instead of simply offering yield farming to its customers, MEME has chosen to reward its users with 'Pineapples' in exchange for staking on the protocol, which are points that can be accumulated to redeem card collectibles on the Ethereum blockchain. Available on the OpenSea marketplace, users can collect a Vitalik Buterin Legendary card, or a Chainlink Pepe card and more.
The project was launched at the end of August this year but only began stealing the spotlight recently. This was after trading platform Poloniex listed the token, and even well-known DeFi creators such as Andre Conje was found to have supported the project by redeeming a card collectible based on himself.
Combining the concept of exclusivity with DeFi, the MEME Protocol has effectively leveraged on the FOMO of its users as it dangles limited edition, rare and unique prizes for redemption in exchange for staking their assets on MEME. However, it remains to be seen if this is another pump and dump project. The token is currently trading at around $1,000, which is still more than triple its value recorded on September 19.
You may also want to read: CoinGecko Survey: Yield Famers Not Concerned with DeFi Protocol Smart Contracts, Only with Liquidity