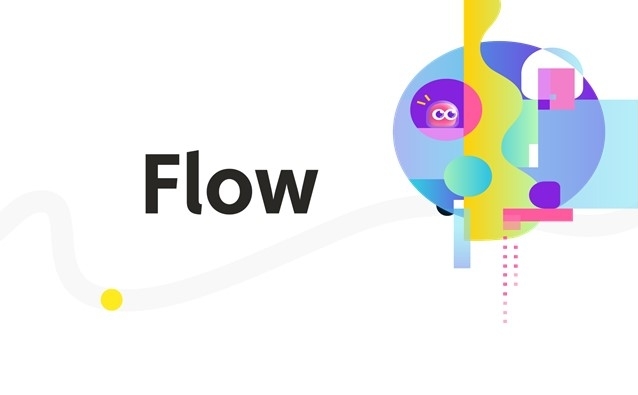 Dapper Labs' Flow blockchain will be seeing two new popular mobile game additions by 2021, the first being a blockchain-based version of MotoGP and the second, Star Girl, a fashion RPG game that sees a million active users monthly. Working in collaboration with Animoca Brands, a Hong Kong-based VC company which dabbles in gaming and fitness apps, Dapper Labs is continuing to drive blockchain gaming to the masses.
Earlier this month, it was announced that motorsports championship game MotoGP will be launching on the Flow blockchain with a beta version scheduled for release in Q4 2020. Animoca will also be rolling out its REVV token for in-app purchases and use. Star Girl, which allows users to make fashion and career choices on the app, has a majority female user base and will also be made fully available in 2021. It is expected that non-fungible tokens (NFTs) will also accompany the launch of these two games next year.
"Animoca Brands has been an incredible supporter of NFTs and decentralized games since 2017. We share a mutual vision and approach to creating mainstream adoption of decentralized games in an inclusive manner. With this partnership we are one step closer to making this a reality. We are excited to welcome and support the vibrant REVV and Star Girl communities to Flow," said Mik Naayem, Chief Business Officer at Dapper Labs.
One of the pioneers of NFTs with CryptoKitties and NBA Top Shot, Dapper Labs' Flow blockchain was designed for the building of gaming and content-heavy apps. With a recent partnership with Circle, the company behind the USD Coin (USDC), Dapper Labs is also bringing traditional payment methods to the digital collectibles marketplace using USDC as a medium of transaction. 
You may also want to read: Yield NFTs is The Newest Trend – MEME Token Price Sees 500% Gain in 3 Days