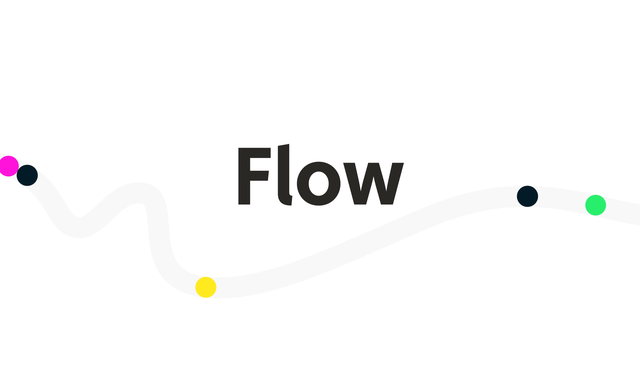 Dapper Labs, the creative minds behind the popular CryptoKitties launched back in 2017, has partnered with global fintech firm Circle to facilitate improved payments for digital collectibles purchases online by providing debit and credit card payment options. 
As digital collectibles such as CryptoKitties, for example, can only be paid for via cryptocurrency which requires users to convert fiat to other crypto assets from the onset, the collaboration will see users using traditional payment methods to purchase these digital products. Settlement will occur in USDC (USD Coin), the stablecoin developed by Circle and Coinbase under the Centre Consortium.
These additional payment methods will be implemented across all applications created on the Dapper Lab Flow blockchain, which was introduced last year in September. The Flow blockchain was built to overcome the issue of scalability on the Ethereum blockchain and is an alternative to the widely discussed solution of sharding. Dapper Labs said that "sharding is a good solution for payments, but not for an ecosystem of complex applications like games or social networks", which led to the creation of Flow, made specially for the aforementioned applications.
Flow's beta mainnet went live this month, along with a limited and restricted launch of the platform NBA Top Shot, where users can sell, trade, collect and earn rewards related to digital NBA and basketball collectibles. There are more than 13,000 users currently on the waitlist to get an exclusive look into the new platform.
"We're proud to work with Circle in building an amazing payments experience for all our customers on Flow, starting with NBA Top Shot. Circle's payment technology combined with the performance of our new network, Flow, means any developer can build crypto-enabled applications without sacrificing user experience," said Roham Gharegozlou, CEO and co-founder of Dapper Labs.
You may also want to read: KAVA Unveils World's First DeFi Cross-Chain Money Market – Harvest