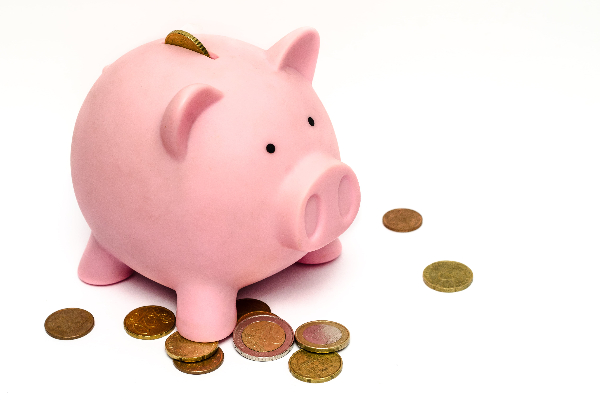 The crypto community saw a glimmer of hope for mass adoption when the Office of the Comptroller of the Currency (OCC) announced through a public letter saying that US banks are legally allowed to assume the role of crypto custodians for its customers back in July. Now, the OCC has released a second public letter adding that financial institutions in the US are now allowed to hold stablecoin reserves for digital currency backed by the fiat USD or other foreign currency for example.
"National banks and federal savings associations currently engage in stablecoin-related activities involving billions of dollars each day. This opinion provides greater regulatory certainty for banks within the federal banking system to provide those client services in a safe and sound manner," Acting Comptroller of the Currency Brian P. Brooks said.

As long as the stablecoins are hosted in a digital wallet, "where the bank verifies at least daily that reserve account balances meet or exceed the number of the issuer's outstanding stablecoins", it is legal for national banks and federal savings associations to store and manage reserve funds from stablecoin issuers.

The US Securities and Exchange Commission (SEC) released a similar statement as an add-on clarification to the OCC's press release, not forgetting to highlight that stablecoin issuers can market and sell stablecoins in a manner which will not constitute the sale of securities, but the classification result is still up to the judgement of the SEC.
"The label or terminology used to describe a digital asset or a person engaging in or providing financial activities or services involving a digital asset, may not necessarily align with how that asset, activity, or service is defined under the laws and rules administered by the SEC," the statement read.
The effects of these announcements by the SEC and OCC on the crypto market remain unclear, but this certainly gives investors and market participants a confidence boost. In a market that is largely driven by sentiment and perception, this might just be enough to send crypto assets back into the green again.
You may also want to read: Banks Can Now Test CBDCs with Mastercard's Newly Launched Virtual Platform