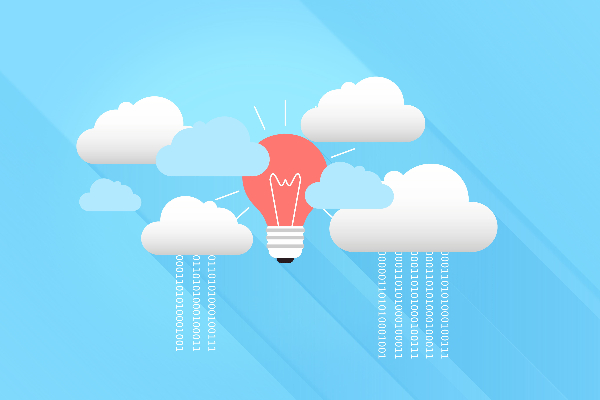 According to a press release, Mastercard has launched a Central Bank Digital Currencies (CBDCs) Testing Platform, facilitating banks' pilot programs by allowing them to first assess the usability of the CBDC design or strategy in a simulated CBDC ecosystem. Rolling out this platform is opportune as a majority of banks across the globe have started or are midway through their digital currency development plans.
Mastercard is driving public and private sector collaboration when it comes to launching a CBDC. While not being involved in the CBDC design and model aspect, it is providing a necessary and customized testing space so that banks and countries can "evaluate the suitability" of a digital currency tailored to specific countries or regions. It has invited both central and commercial banks, and also tech and advisory firms to partner with Mastercard on this project.
Reports published by the Bank for International Settlements (BIS) previously show that 40% of central banks are taking CBDC research seriously, but as the World Economic Forum (WEF) pointed out in several reports as well, central banks should not adopt CBDCs solely because other banks are jumping on the CBDC bandwagon. Different stages of development and different economies will affect the viability of digital currency use in countries, which is why research is a crucial part of any CBDC strategy.
"Mastercard is driving innovation with the public sector, banks, fintechs, and advisory firms in the exploration of CBDCs, working with partners that are aligned to our core values and principles. This new platform supports central banks as they make decisions now and in the future about the path forward for local and regional economies," Raj Dhamodharan, Executive Vice President of the Digital Asset and Blockchain Products and Partnerships arm for Mastercard, added.
You may also want to read: China to Reduce US Debt Holdings – What Does This Mean for Crypto?