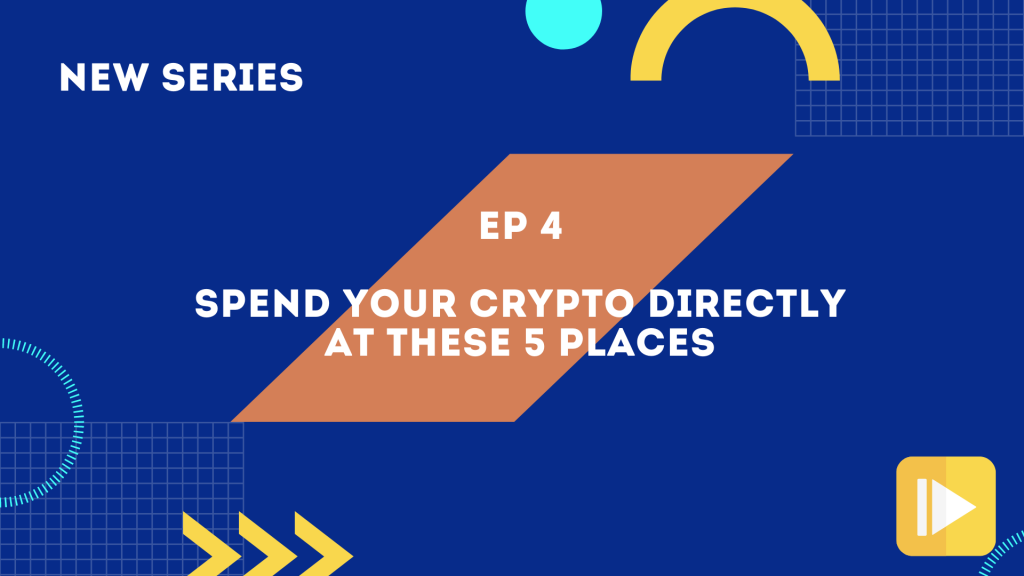 Welcome back to the Zero to Hero in Crypto series!
In case you missed it, we started a brand new series two weeks ago. We looked at the essential crypto jargon you need to know in the first episode and went through some of the more interesting cryptocurrencies we have seen so far. If you haven't seen those videos yet, do click our YouTube channel link below and watch it!
What do you do with the cryptocurrency that you have just purchased (now that you know how to start your very first trading account to buy and sell tokens) other than leaving it in your digital wallet to trade? Here are some online products and platforms where you can easily spend various cryptocurrency.
Subscribe to our YouTube channel and stay tuned as we bring you fresh new content every week.