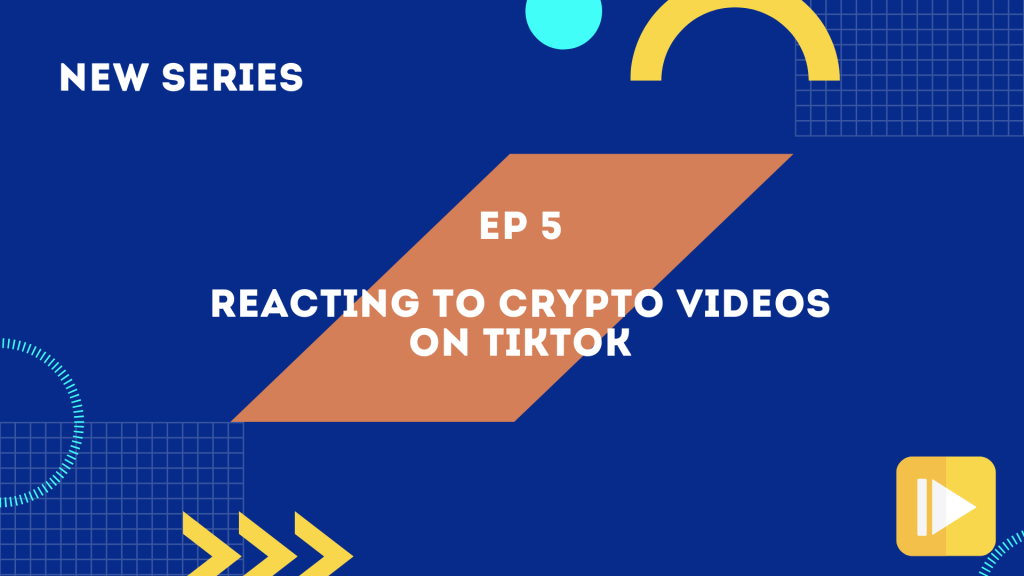 Welcome back to the Zero to Hero in Crypto series!
TikTok has become a permanent fixture it our lives especially through the COVID-19 lockdown period, but have you seen Crypto TikTok before? Not even crypto was spared from the viral social media platform, and there are actually quite a number of cryptocurrency videos there. Watch us as we look through some of the more popular ones this week with our host Vanessa.
Subscribe to our YouTube channel and stay tuned as we bring you fresh new content every week.