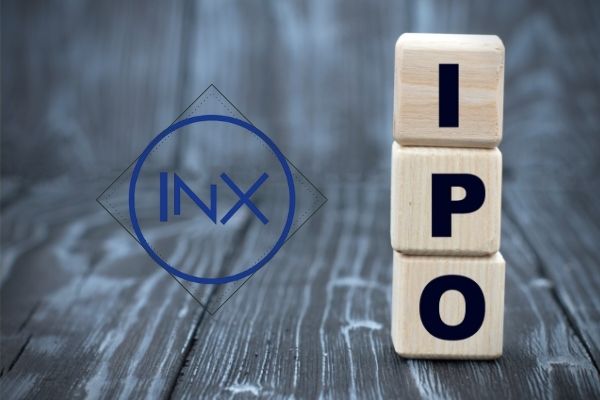 An increasing number of cryptocurrency exchanges are venturing into public listings on traditional financial markets. INX Limited, a digital assets and security tokens trading platform, previously announced its August 24 Initial Public Offering (iPO) and the news made headlines as the sale was registered successfully with the US Securities and Exchange Commission (SEC) after the firm's initial $7.5 million fundraising efforts.
The first round of token distribution happened last month in early September, and the IPO is happening right on the Ethereum network. This means that the public can glean some pertinent details about the sale in real-time on blockchain explorer Etherscan. According to Etherscan, approximately 300 investors have put their funds into the sale.
Moreover, roughly 650 transactions have been recorded, indicating the number of investors which have been whitelisted or registered. As the accreditation process for investors in the US is much more stringent, this statistic is only a modest depiction of interest in INX's IPO. Real investor numbers are likely to be higher than what has been reflected.
The INX IPO sale and token issuance process is an example of blockchain technology and cryptocurrency use at its finest. Traditionally, investors would have to go through intermediaries such as brokers and investment banks in order to receive their purchased shares, but with INX's IPO, investors can receive their tokens immediately without the need for a middleman. Experts in the industry are hopeful that this will pave the way for other cryptocurrency-related public listings in the future.
You may also want to read: New Chinese DeFi Project DODO Raises Additional $5 Million by Pantera Capital, Binance Labs & More