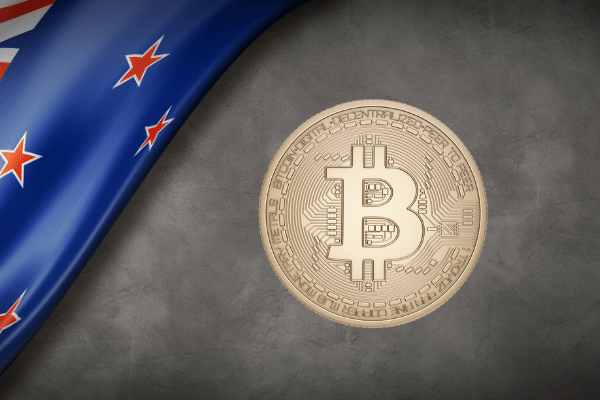 Another fund reportedly allocated around 5% of its assets to Bitcoin. KiwiSaver growth fund, launched by NZ Funds Management.
Its Chief Investment Officer, James Grigor, said that he expects Bitcoin will feature in more KiwiSaver schemes. Grigor further stated that Bitcoin had become a commodity possessing many gold-like attributes.
The KiwiSaver Growth Strategy fund has about $350 million in assets under management as of end December 2020, of which 5% is in Bitcoin.
Fund management companies are increasingly diversifying into Bitcoin as a growth-accelerator bet and also to position themselves to be forward looking. Indeed, as a new generation of wealth earners (millennials, gen Y and Z) get more accustomed to cryptocurrencies such as Bitcoin, a fund manager who is traditionally against crypto investments will be shunned by many of them.