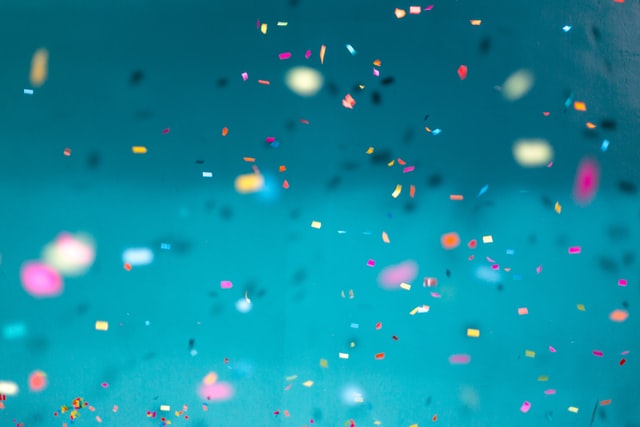 The European Innovation Council (EIC) announced the winners for a multi-million dollar grant on June 30, where six blockchain projects were selected for the "Blockchain for Social Good" program. Each winner is set to receive 1 million euros to further their development and research for the project. Originally, the EIC intended to select only five winners, but made an exception for two projects to share the last winning slot, equally splitting the 1 million euro prize between both.
It took two years for the grant to be awarded with the EIC accepting applications in May 2018. These winners were selected from a pool of 176 applications spanning across 43 countries. 
"The goal of the EIC (European Innovation Council) Prize on Blockchains for Social Good was to recognise and support the efforts made by developers and civil society in exploring the applications of blockchains in the area of social innovation. The Prize proposed to cover areas such as: traceability and fair trade; financial inclusion; decentralised circular economy; transparency of public processes; participation in democratic decision-making; and management of public records," the announcement reads.
The first winning application belongs to a Dutch startup called WordProof in the Quality Content category. Specializing in the authentication of content on the Internet in a time when fake news and unverified information are spread swiftly on the net, the team behind the project may offer their product as a free web browser plug-in in the near future.
"Participation from 43 countries in the Prize on Blockchains for Social Good has shown us the potential to address local and global challenges with blockchain technology that offers decentralised, trusted and transparent solutions. Europe has to fully recognise and support European technological innovations to address both industrial and sustainability challenges," Thierry Breton, Commissioner for the Internal Market shared.
You may also want to read: Singapore Blockchain Firm Launches $15 Million Grant for Asia's Tech Startups