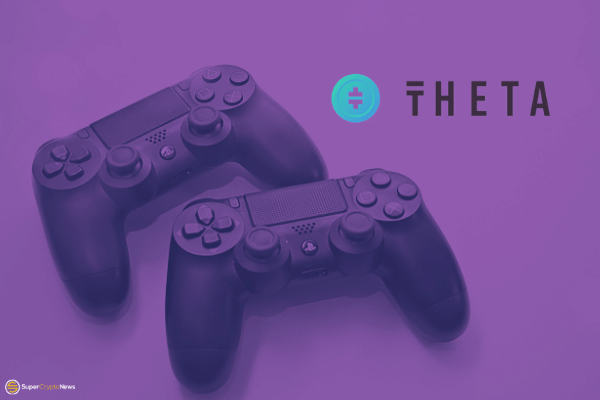 The Center Europe Brussels Laboratory, Sony Europe's R&D group, has just joined the enterprise validator and governance council program by Theta Network, a decentralized blockchain-based video protocol. The announcement was made on March 2, 2021.
Sony will be launching an enterprise validator node in Europe in order to validate network transactions on Theta's proof-of-stake consensus protocol.
Additionally, Sony Europe will be another member of the governance council to take part in strategic technology planning and to protect the security and stability of the network.
"Theta Network is quickly moving towards full decentralization with 14 enterprise validators, of which seven are run by Theta Labs and with Sony Europe being our seventh external validator marks an important milestone for the project," said the CEO of Theta Labs, Mitch Liu to Cointelegraph.
Liu added that Theta is looking forward to working with Sony in developing the distributed ledger technology, specifically in regards to decentralized finance (DeFi) and non-fungible tokens (NFT).
Spokesperson for Sony Group has told Cointelegraph about the company's plan to think up some potential blockchain-based applications in various areas like authentication and digital content. IC card-utilized digital currency hardware wallet technology is also under planning and development.
Other prominent tech companies like Google and Samsung and industry companies like Binance, Blockchain.come and Gumi are part of the Theta validator program as well.