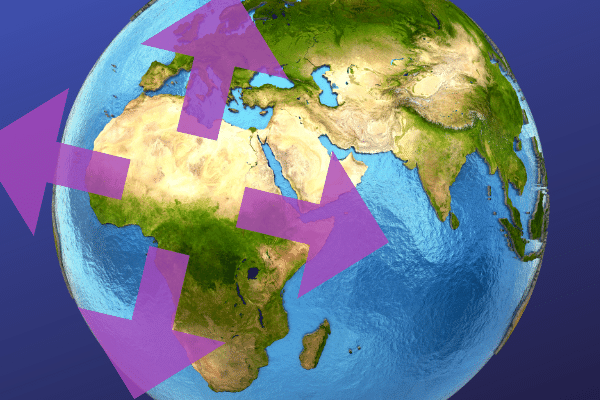 Nigeria-based cryptocurrency exchange Quidax has just announced its plans to expand its services to the global market.
Quidax will also be launching QDX, a native token of their own. As a BEP20 token, QDX will be used to power all of the available functions within the Quidax ecosystem.
We are set to become the global home of BEP20 tokens. This means that anyone in the world can trade over 100 cryptocurrencies in the Binance Smart Chain ecosystem on Quidax.

Buchi Okoro, CEO of Quidax
Okoro also revealed that the exchange processed over $3.2 million worth of transactions since the beginning of its operation and that it is currently serving more than 400,000 customers from 72 different countries.
The crypto exchange will be the first to launch on Julswap's launchpad, JulPad.
Okoro added that seven new products will be released over the next six months, in order to utilize DeFi and CeFi technologies to provide their customers with more value and wealth.