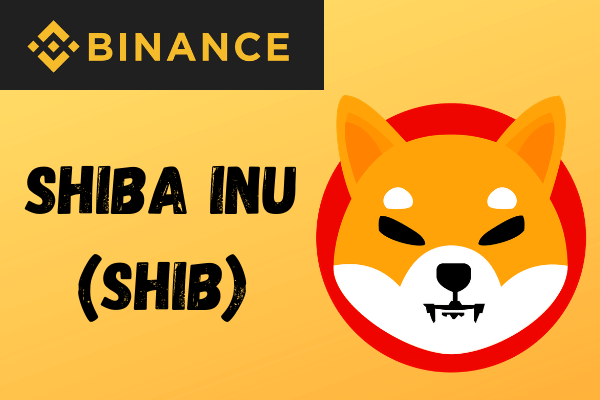 Binance has recently announced that SHIBA INU (SHIB) will be listed in the Innovation Zone.
Trading of SHIB/BUSD pair will commence at May 10, 11:00 UTC. SHIB can now be deposited ahead of time.
SHIB is created as an experiment in decentralized community building and, much like Dogecoin, is considered a meme coin. SHIBA INU's native token is SHIB and will be the first token to be listed on decentralized exchange ShibaSwap and be used as an incentive when using the exchange.
CoinMarketCap has shown that SHIB skyrocketed by a whopping 1,642.95% in the past seven days, outperforming its more well-known "cousin" Dogecoin (DOGE) which increased by 31.20% within the same time period.
According to CoinMarketCap, SHIB is currently ranked 18th place in the list of cryptocurrencies by market capitalization.
Could DOGE's recent public attention be the thing that catapulted SHIB to the top?
SHIB claims that it has been given the moniker "Dogecoin Killer".