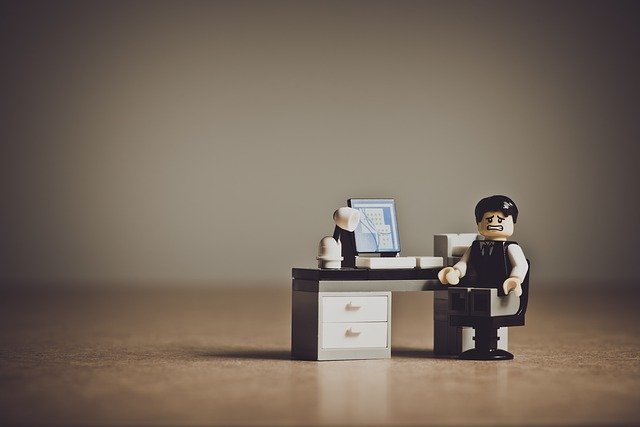 In what is arguably the most devastating crypto rout in the past five years, the crypto community has seen a severe bloodbath for Bitcoin (BTC) and all major altcoins in the span of the past 12 hours. On charts, the vertical red nosedive for BTC in particular came unexpectedly as prices crashed through a long term support line, and even struck $3,637, a price traders have not seen since 2018. In the midst of the carnage and as traders scramble to tabulate their losses, the world's most prominent crypto exchange Binance announced 12 hours ago that it is doubling its fees on ETH withdrawal. 
Binance attributed the temporary hike in fees to "high congestion" on the network. As the market crashed overnight, Binance's decision has drawn some flak from the community as its price hike only serves to worsen the current situation. 
Users have taken to social media to voice their dissent, with some comments describing the fees as 'expensive', while other users have called it a 'scam' and 'robbery'. Some also mentioned that considering the gas fees for ETH currently, the fee increase seems justified. 
Moreover, it seems that Binance also took down Tether (USDT) on the exchange momentarily at the same time the announcement of increased ETH withdrawal fees was released. It has since been restored on the platform.
Binance has been experiencing some technical troubles, such as user accessibility, in the past two months. This has resulted in two unscheduled and abrupt maintenance sessions, leading to the temporary suspension of operations on its platform each time.
You may also want to read: Huobi Launches Huobi Lite Mobile App For SEA Markets