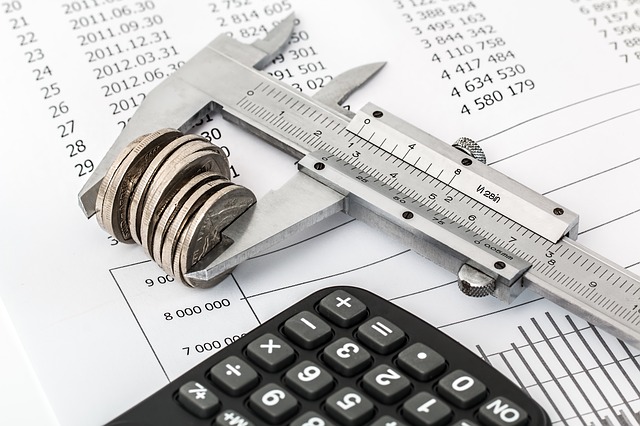 According to news.com.au, the Australian Tax Office (ATO) is enforcing taxation laws on cryptocurrency profits and is in the process of contacting approximately 350,000 Australian citizens suspected to have declared their assets falsely. These individuals will be receiving warnings by email or letter as they were found to have omitted their crypto earnings from trading.
Under Australian taxation laws, cryptocurrency has been classified under property and is subject to "capital gains tax purposes" as an asset. Individuals who engage in the purchase, exchange and sale of any cryptocurrency, or convert their crypto into fiat currency, or utilize crypto to purchase goods and services are mandated under the law to declare all transactions to the ATO.
"In April last year we published our Data Matching Protocol for Cryptocurrency. Under this program we obtain cryptocurrency transaction data from currency exchanges on taxpayers who have bought and sold cryptocurrency," the ATO spokesman said.
Crypto transaction records should also be submitted to the ATO, with the following requirements as quoted in the article:
Receipts of purchase or transfer of cryptocurrency
Exchange records
Records of agent, accountant and legal costs
Digital wallet records and keys
Date of the transactions
Value of the cryptocurrency in Australian dollars at the time of the transaction
The US Internal Revenue Service made headlines last July for sending out 10,000 warning letters to US citizens, reminding them to declare their crypto earnings properly.
Both the IRS and ATO have proven that crypto activity is not as private and untraceable as one would think. The ATO realizes that cryptocurrency is still new and can be quite complex to understand, so it is also taking this opportunity to highlight new digital asset tax declaration requirements to those unaware of it.
You may also want to read: US Crypto Exchanges: IRS Needs Clearer Regulations