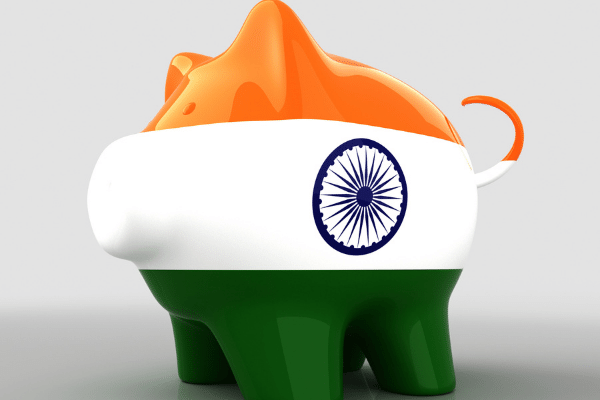 An official from India's Ministry of Finance allegedly disclosed the government's discussion about the crypto bill and the upcoming legislation.
Updates on the status of the bill and the government's discussions on cryptocurrency have been provided by CNBC TV18 and Bloombergquint on February 12, 2021, albeit from anonymous sources.
On the report of Bloombergquint, the Indian government has finalized their decision to completely ban cryptocurrency investments while crypto holders will be given a transition period to halt any crypto-related transactions and to liquidate their investments. The official explained that the enforcement of the ban will not be in effect immediately as the transition period is set to last for three to six months. Said official is cited as "a senior finance ministry official on condition of anonymity" by Bloombergquint.
As for CNBC TV18, their report stated that "sources suggest the government is discussing rules on the Indian cryptocurrency framework and it's likely to spell out the modalities soon". The framework is said to regulate how the Reserve Bank of India (RBI) will obtain the value of India's official digital currency and the penances that come with breaching the law.
The Indian crypto community are skeptical about trusting the news, finding them baseless due to the anonymity of the sources. There have been numerous reports on the possible governmental cryptocurrency ban made by the news outlets. However, an official announcement regarding this issue has yet to be released. Crypto influencers in India warned the public against making speculations and to wait for an official announcement instead.