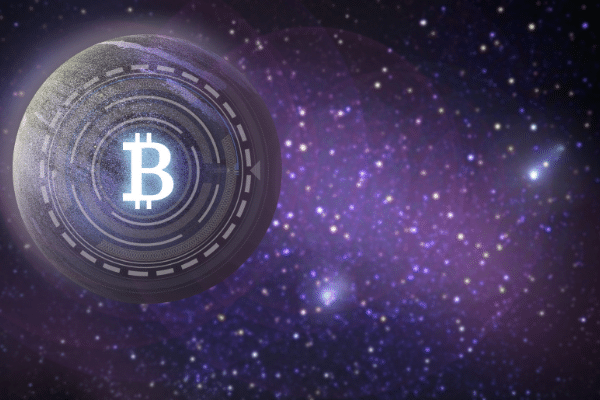 It is interesting to see how so many news media around the world would start to write about any corrections which would befall the general cryptocurrency market. The reasons given are usually the good old mix of negative market sentiments down to technical indicators.
While analysts and editors often play catch up and rationalize market movements with their inventory of cause-and-effect, the seasoned traders and holders simply yawn at all these market gyrations. Well, maybe it could be a crypto whale who wants to liquidate a huge position. Or simply, algorithmic trading precipitates an accelerated decline.
Whatever the reasons for the current correction, the long term fundamentals are intact. Sometimes, it helps to look across the fog and know that frequent market corrections are symptoms of a healthy market.
The year started with the cryptocurrency industry in very good stead. The list of corporates and institutions onboarding to the cryptocurrency and Bitcoin bandwagon never seems to abate. Each day brings a new "member" to the crypto club.
Afterall, if cryptocurrencies are all a farce, then central banks would not be compelled to launch their own version of CBDC.
As humanity progresses towards inter-galactic space exploration, it is time for age old paper "cash" and tangible gold to move on to something "befitting" of the new space age.