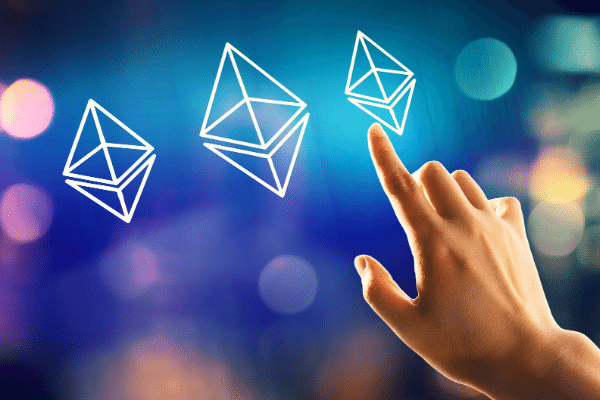 The Goerli testnet merge was recently carried out successfully. 
The success of the merge strongly indicates that Ethereum's long-anticipated transition from Proof-of-Work (PoW) chain to PoS-based network chain called the "Merge" is fully confirmed to take place this fall — which is suggested by Ethereum Foundation member Tim Beiko to occur on September 19.
The Merge has been referred to as Ethereum's most important upgrade in history. The Proof-of-Stake Beacon Chain (currently running parallel to the mainnet) will be merged with PoW Ethereum mainnet. 
The Beacon Chain's Proof-of-Stake mechanism will essentially replace the network's block production engine after the Merge.
In the long run, a successful Merge will bring significant change for Ethereum, including an anticipated energy usage reduction of 99.9%. 
Not only that, but it also opens the gateway for sharding, a scalability solution that entails splitting the data into smaller chunks for simpler management.
There are a lot of speculations about how Ethereum's Merge will affect the market value of Ethereum. According to an interview last month, Vitalik Buterin stated that the Merge was "not priced in" yet, and that after the Merge, there may be an influx of enthusiasm surrounding the narrative. 
In fact, JPMorgan analysts wrote a letter to clients on Monday that the hype surrounding the highly anticipated Ethereum's Merge may have helped the crypto market "found a floor."