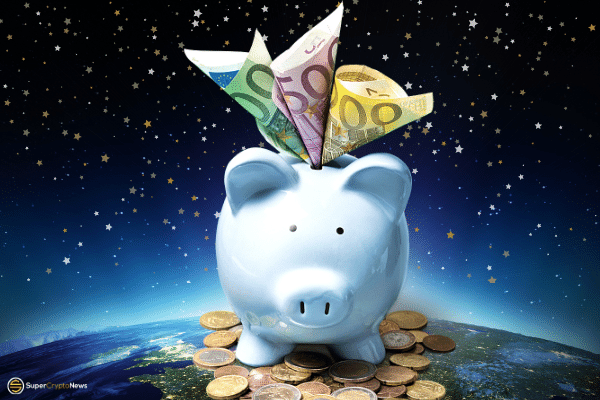 Liechtenstein Cryptoassets Exchange LCX has recently gotten into a partnership with Monerium, the first company in the world to be authorized to issue regulated e-money on blockchains.
The two companies aim to expand their legal and technology businesses and introduce a new and enhanced range of services to their users via their legal and technology infrastructure.
With the strategic alliance, the companies are looking to implement regulated fiat money, launch a fiat gateway at LCX Exchange, launch several EUR to crypto trading pairs, and conduct research as partners and develop new solutions for security token offerings and tokenization infrastructure.
Users of LCX will be able to benefit from a system that enables a simple, convenient and fast way to withdraw and deposit Euro. Monerium will issue the money as tokenized digital Euro to the blockchain, which will then be added to the user's account immediately.
Co-founder & Chair of Monerium, Jón Helgi Egilsson said:
"With this partnership, we are moving one step forward towards our vision to make money smarter to enable quick and hassle-free transactions without intermediaries."
CEO of LCX, Monty Metzger said:
"Partnering with Monerium is our effort to provide innovative and strategic solutions to our customers that will reap its benefits in the long-run. We are expanding our partnership ecosystem to bring the best services on our platform."
LCX is a regulated fintech company that specializes in digital asset trading, tokenization and compliant token offerings. It provides a platform for various digital assets where secure and compliant trading takes place.