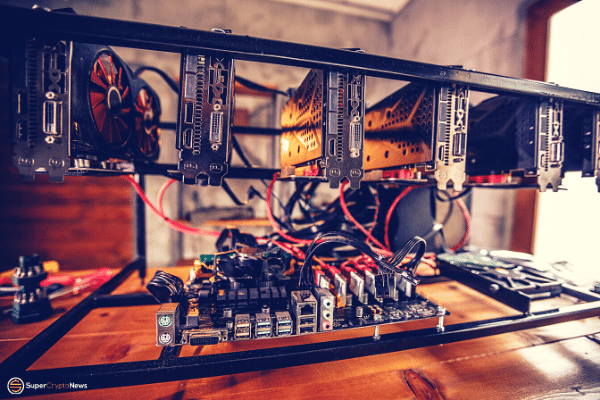 With cryptocurrency prices all the rage these days, many companies have found themselves getting into this lucrative crypto mining space. One of them is The9 who used to operate the War of Warcraft franchise in China. The9 is an online games operator based in China and is listed on NASDAQ under "NCTY".
The9 Limited's wholly owned subsidiary NiuLian Technology has recently signed the second purchase agreement with MicroBT Electronics Technology, the manufacturer of WhatsMiner bitcoin mining machines. This batch comprises 482 WhatsMiner M31S+ machines.
In February 2021, The9 and MicroBT signed a strategic cooperation framework agreement.  MicroBT will supply The9 with 5,000 of the WhatsMiner bitcoin mining machines within a single year.
The agreement on February 5, 2021 covers a purchase of the first batch consisting of 440 M32 mining machines. The firm made an announcement in late January about its pivot to bitcoin mining and added that it was buying 26,007 unnamed bitcoin ASIC machines. Most of the machines were already deployed at the time of the announcement.
The9 has been aggressively buying bitcoin mining machines and aims to evolve into a prominent crypto mining player.