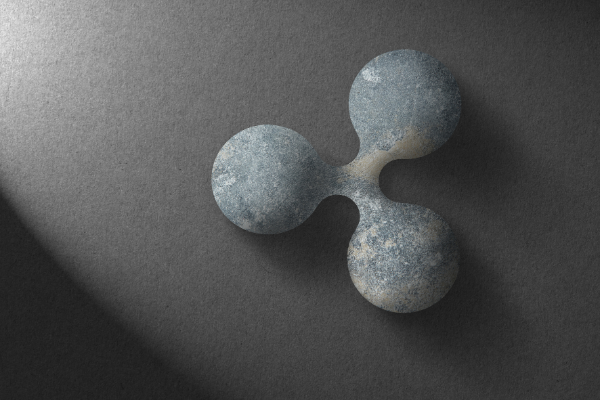 Ripple Labs may be interested in buying the assets of Celsius Network, a crypto lending firm that has been struggling as of late.
According to the Spokesperson for Ripple, the company was considering M&A opportunities to expand its business. The firm has yet to finalise its decision to buy Celsius assets.
Ripple was reportedly represented in the bankruptcy proceedings for Celsius.
Currently, Ripple is among the crypto space's most valuable companies. In January, the company was $15 billion at market value . The company also disclosed that over $400 million in total XRP token purchases was made during the second quarter.
Currently, Ripple and the Securities and Exchange Commission (SEC) are involved in an ongoing legal dispute over whether the sales of its token can counted as a security offering.
This is certainly not the only time a company shows interest in acquiring Celsius. FTX once backed out of a deal to perform the buyout of the crypto lender as it was unable to afford forking out $2 billion.
Celsius was among the firms that the record crash of the crypto market during Q2 has left a huge impact on. After ceasing withdrawals on June 12, Celsius declared bankruptcy on July 14.
Several American state regulators have since scrutinised the firm. Alex Mashinsky, the CEO of the crypto lending firm, was recently charged with making false statements in public.