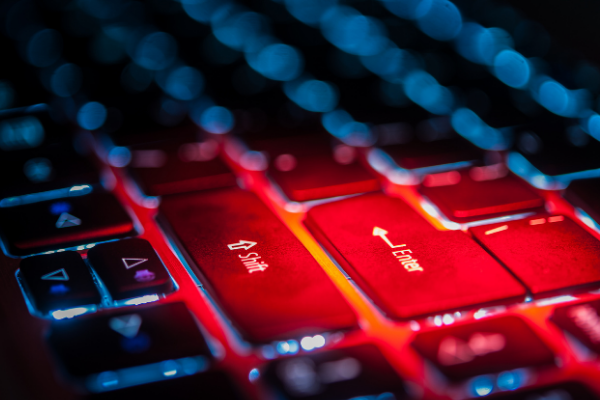 2020 was a great year for the digital assets market. The amazing price surges and explosive growths we witnessed last year with Bitcoin, leading altcoins and the nascent DeFi sector aside, there is another reason to celebrate 2020, according to Chainalysis, and that is the significant decrease in crypto-related criminal activity in the market.
Out of all crypto transaction volume back in 2019, 2.1% originated from transactions that could be traced back to criminal activity. In 2020, however, that number dropped by more than half to 0.34%, which accounts for $10 billion USD worth. This is largely attributed to the decrease in major scams in 2020 as compared to the year before, where the PlusToken Ponzi scheme contributed a fair bit to the overall number after the scam resulted in the loss of as much as $2 billion USD.
Coming in second place is darknet markets, which accounts for $1.7 billion USD of all criminal crypto-related activity and transactions. However, coming in at the top is ransomware attacks, which saw a staggering increase of 311% in 2020. No surprises here, considering that the global COVID-19 pandemic and lockdowns meant that a majority of people had to shift all of their usual activities online, allowing malicious actors to take advantage of pockets of digital vulnerabilities and engage in illegal, criminal activity.
The rise of DeFi in 2020 also shone a spotlight on often unaudited and insecure platforms and protocols that were, at that time, seeing a huge influx of capital. Even with code audits, some protocols still found their networks being breached by sophisticated hackers who not only ended up siphoning away millions of dollars, but easily liquidating a significant portion of their stolen wealth on decentralized exchanges, without any overarching authority to pull the plugs on their transactions.