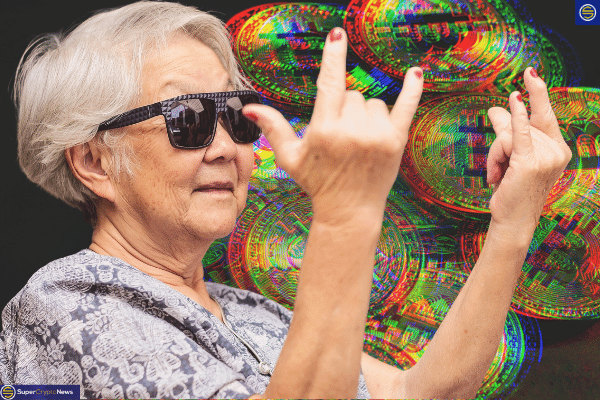 Ever since Bitcoin price broke through the 20K USD resistance last December, it has enjoyed a meteoric rise to an all time high of nearly 42K USD. As of this writing, It is hovering between 35K to 38K USD in a much needed cooling-off correction.
Unlike the last rally in 2017, this rally has largely been fueled by a huge injection of institutional funds. The availability of regulated investment vehicles like Grayscale in the U.S. and ETC Group's BTCetc product in Europe have provided easy access to cryptocurrencies investment for the highly regulated financial and public listed entities.
It has been more than a month since the 20K resistance level was broken. Consensus seems to be forming that now bitcoin has to surpass the 40K USD price level convincingly in order to continue the rally. In the past week alone, bitcoin price has been flirting around the 40K level.
Macro fundamentals seems to support bitcoin's price trajectory. Loose "money printing" policy (no thanks to the current pandemic) to mitigate economic upheaval has helped elevate bitcoin status as an alternative asset to hedge against inflation. For the new Biden administration's soon to be appointed Treasury Secretary Janet Yellen, she has said that low interest rate environment would persist for a long time. What all this means is a tidal wave of cash flooding the financial system. The value of the dollar would be diminished in the near to mid term.
Compounding the effect of bitcoin price rally would be the "Fear Of Missing Out" (FOMO) from financial institutions. Even the century old Mass Mutual has recently announced a $100 million investment in bitcoin.
Technical data-wise, there are only about 900 bitcoins produced per day. At an average price of US$35,000, this would equate to just a mere US$31.5 million of the new cryptocurrency injected into the supply mix. Looking at the billions of dollars transacted each day just on bitcoin alone, it seems that demand is outstripping supply.
Amidst all the positive signs, the price of bitcoin seems to have sighted a near term resistance at the 40,000 USD level. This may seem a low hurdle to cross given the fact that JP Morgan has recently mentioned that bitcoin may rise to 146,000 USD. Only time will tell how much further this rally will continue.
For now, let us wait for bitcoin to breakthrough the 40,000 USD level.