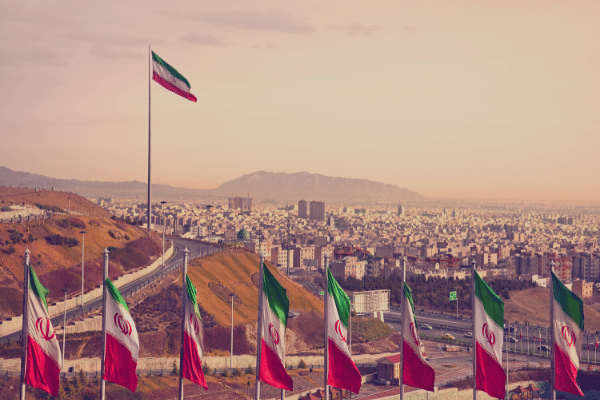 The Iranian Ministry of Industries, Mining, and Trade has authorized 30 cryptocurrency mining centers to mint digital currencies, while the government weeds out illegal miners in the country.
One of the approved mining farms is based in Tehran Province where Iran's capital is located.
2,579 establishment permits have been issued for new industrial units across the Islamic Republic by the ministry, specifically in areas like Zanjan Province, Fars Province and West Azerbaijan.
Cryptocurrency mining was legalized by the Iranian authorities two years ago. The licensing regime was introduced for entities that want to enter the industry. 14 bitcoin mining farms were issued with such licenses last summer.
Initially, the authorized miners only had to pay for half the regular electricity rate — which makes the crypto mining business all the more attractive in Iran. However, the discount was abolished in the end. The energy-intensive coin minting process was partly blamed for this year's power shortages.
The authorities stated in May that they would shut down licensed crypto miners in peak hours of power consumption. The government estimated that licensed mining farms consume around 300 megawatts of electricity every day.
Over 180 crypto farms in Tehran Province were shut down by the Iranian law enforcement within a year. 3,000 units of mining hardware from illegal enterprises were confiscated in June. The Iranian police seized 7,000 bitcoin mining machines last week.