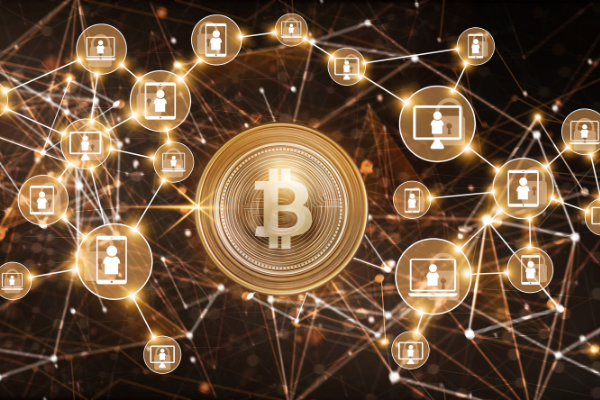 CME Group has announced that Micro Bitcoin futures volume surpassed 1 million contracts quite recently.
We continue to see strong customer demand and rapid uptake in our new Micro Bitcoin futures contract since their introduction a little more than a month ago. At one-tenth of one bitcoin, this micro-sized contact is designed to provide market participants – from institutions to smaller, sophisticated, active traders – with another tool to hedge their spot bitcoin price risk or execute bitcoin trading strategies in an efficient, cost-effective and easily accessible way.

Tim McCourt, CME Group Global Head of Equity Index and Alternative Investment Products
Brooks Dudley, Global Head of Digital Assets at ED&F Man Capital Markets, said that the institutional volume that they have seen exceeded their expectation.
NinjaTrader Group CEO Martin Franchi remarked that the addition of Micro Bitcoin futures has made the futures marketplace a lot easier for active retail traders across asset classes to enter.
Franchi noted that the rapid rise in popularity of the new micro contract among the NinjaTrader users correlates with increasing demand from crypto traders that are looking to diversify and leverage professional tools in their trading.
Micro Bitcoin futures are cash-settled to the CME CF Bitcoin Reference Rate, which works as a once-a-day reference rate of the USD price of Bitcoin.