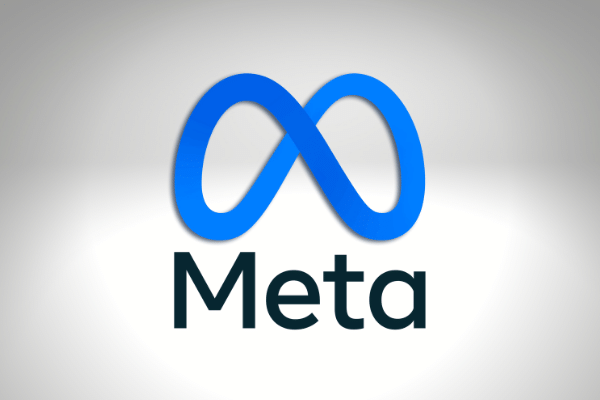 Social media giant Meta intends to keep working on projects involving the metaverse and VR in 2023.
The company has seen significant setbacks as a result of the economic slump, but head of the metaverse arm Reality Labs Andrew Bosworth says that the company will still be advancing its new vision in an article published on December 19.
"I can say with confidence that after one of the hardest years in the history of the company, Meta remains as committed to our vision for the future as we were on the day we announced it," said Bosworth.
On October 28, 2021, Facebook announced that it would change its name to Meta, shifting its scope and emphasis to making the metaverse a real environment where people will be able to socialise, find groups, and expand businesses. Bosworth considers that doing this will help him get past his poor short-term thinking.
Bosworth stated that this investment level "makes sense for a company committed to staying at the leading edge of one of the most competitive and innovative industries on earth," despite the fact that a number of investors had asked Meta to discontinue its metaverse operation.
With this level of expenditure, Meta will be able to progress the market in 2023 with innovations focused on augmented reality (AR) research and development procedures. Bosworth claims that almost half of Reality Labs' resources are now going into projects of this nature.
In addition to developing and enhancing the communities that make up Horizon Worlds, Meta's flagship metaverse experience, is focused on shipping the successor to the Meta Quest 2 headset.