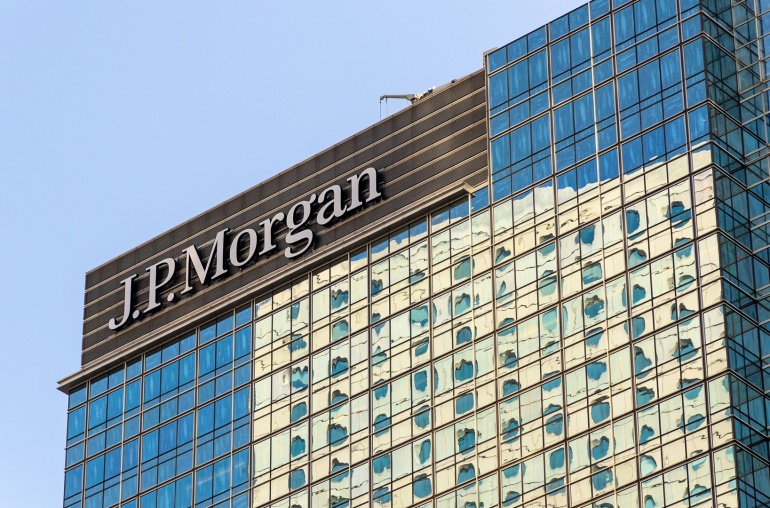 After more than two years in application status, the U.S. Patent Office has approved banking powerhouse JPMorgan Chase's trademark application for a digital wallet featuring crypto capabilities.
The bank allegedly submitted a trademark application for "JP Morgan Wallet" to the U.S. Patent and Trademark Office in July 2020; the application was eventually accepted on November 15.
The trademark's text makes it clear that it can be used for online services such processing cryptocurrency payments, electronic transfers of virtual currency between members of an online community, and virtual currency trading.
In addition, it can be used for other financial services like bill payment, e-check processing, virtual checking accounts, and Automated Clearing House (ACH) payments.
At the present, the brand seems to be used by JP Morgan for a service that offers business sub-ledgers.
Despite not yet using the trademark on a full-fledged cryptocurrency wallet, JP Morgan has made significant progress in the blockchain industry over the previous few months.
On November 2, the firm used the Polygon blockchain to carry out a cross-border currency transaction — specifically between two Singaporean banks, DBS Bank and SBI Digital Asset Holdings.
JP Morgan and Visa also collaborated on October 11 to link Visa's B2B Connect network with Liink, JP Morgan's blockchain product.
The financial giant still runs several cryptocurrency-related product offerings, such as its own stablecoin JPM Coin, and its blockchain network Onyx.