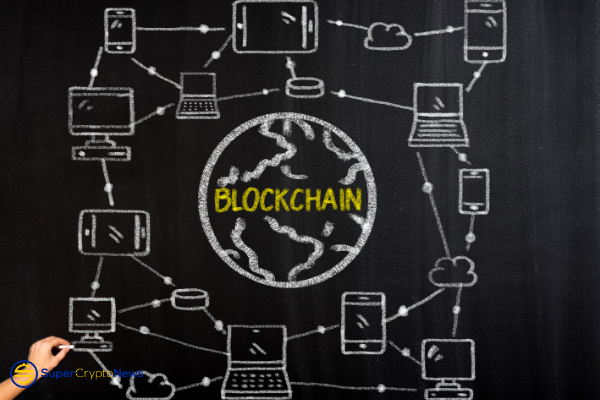 Velo Labs has recently partnered with Inception in order to elevate Inception's traditional, legacy settlement systems in Indonesia, Malaysia, Philippines and Singapore to a highly efficient blockchain from this quarter onwards. This will drastically improve the cost-to-serve, as well as the speed and the fees related to the customer transactions.
This partnership is the third one that Velo Labs have entered in the recent months, with Inception joining the ranks of digital asset platform Bitazza and digital payment company TEMPO Payments.
"The partnership between Inception and Velo is yet another affirmation of Velo Labs' core mission to improve the fragmented global payments landscape, while simultaneously raising the standard of financial inclusion and mobility. We are excited to bring the power of the blockchain to Inception's existing currency corridors and to help strengthen and grow their Southeast Asian presence," said Mike Kennedy, the CEO of Velo Labs.
The Bangkok-based Inception specialises in cross-border remittance in Southeast Asia, in addition to lifestyle services and regional last-mile network, with a focus on improving financial inclusion for the unbanked and underserved communities in the region.