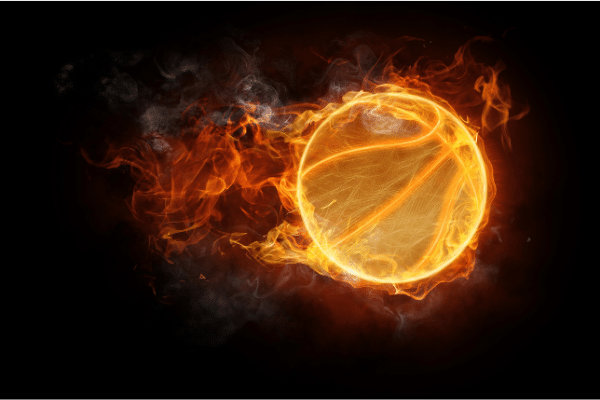 Malta-based cryptocurrency exchange OKEx have just publicly declared the listing of FLOW, Flow blockchain's native cryptocurrency. Dapper Labs' Flow is a decentralized blockchain designed for games, apps and the Non-Fungible Tokens (NFTs) that power them in mind. OKEx is one of the first instances where a global exchange enables FLOW trading.
NBA Top Shot, a blockchain-based platform where fans can purchase and sell video clips of player highlights called "moments", is developed on Flow blockchain as a result of Dapper Labs and NBA working together for over a year to turn their idea into a reality.
The platform is officially licensed by the National Basketball Association (NBA) and is actively getting more to adopt the trading of NFTs. In just 24 hours, they have reached over US$45 million in sales. A moment featuring a 13-seconds clip of famed player Zion Williamson was sold for US$100,000 last week.
The spot trading of FLOW against USDT goes live at 5:00 pm UTC on February 23, 2021. In an hour later after that, trade against ETH and BTC will commence.
FLOW deposits are made available from 3:00 am UTC today. Withdrawals of FLOW will be allowed from 10:00 am UTC on Feb 24, 2021 onwards.
CEO of OKEx, Jay Hao commented:
"It's extremely exciting to see so much innovation in the NFT field and real progress being made to allow decentralized applications to scale to accommodate mainstream use. We are also proud to add that as one of the first exchanges to offer FLOW trading, we continue to strive to ensure a rewarding and enjoyable experience for our users.
Flow is already proving to be a fast and secure platform for developers to create a whole host of games, digital assets, and consumer applications on, and will undoubtedly play a large role in taking NFTs – and crypto – to the mainstream, as we're already seeing with NBA Top Shot."
For anyone interested in developing decentralized applications and creating their very own unique digital assets, Flow might be their go-to platform. Flow has developed and tested applications in tandem with large international companies such as Samsung and Warner Music Group.