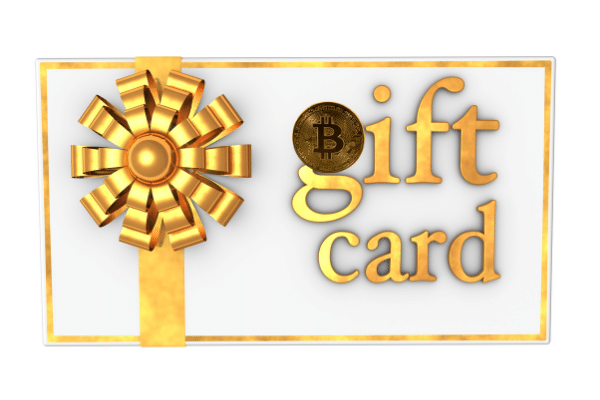 With over 140 e-gift cards available in CoinGate's inventory, Indian crypto holders can buy them with Bitcoin and other 10 cryptocurrencies on the online platform.
The redeemable e-cards can be used in well-known brands in India such as Flipkart, BigBazaar, SPAR, Arvind, Lifestyle, ALDO, Bata and more. They can be found in CoinGate's Gift Card store.
The gift card market in India has been growing hotter for the last two years. In between 2015 and 2019, a compound annual growth rate (CAGR) of 25.5% has been recorded.
As more people have been relying on technology to get around the issues that the COVID-19 pandemic has brought, e-gift cards are seen as the fuss-free solution to giving presents without breaking the social distancing rule.
The Indian e-voucher market is predicted to hit around US$9.34 billion in value by 2024 as its popularity shows no sign of waning and more are getting accustomed to using e-vouchers in their everyday lives.
With the growing use of e-gift cards, CoinGate strikes while the iron is hot— by selling more than 140 varieties of e-gift cards that can be bought in crypto.
In the midst of the RBI banking ban on crypto by the Indian Supreme Court, this is a glimmering sign of hope for Indian traders and exchange operators. It is through electronic gift cards that cryptocurrency can perhaps find its value in India.