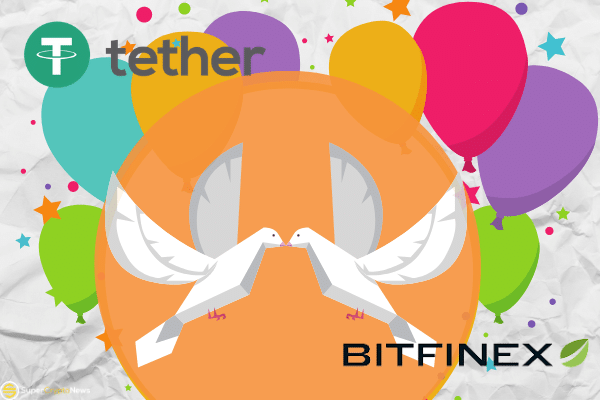 A much needed piece of good news for the crypto community amidst the ongoing crypto market correction. The New York Attorney General has entered into a settlement with Bitfinex and Tether after a multi-year battle which alleged that Tether helped cover the loss of Bitfinex. The reported loss amount is US$850 million.
The settlement amount is US$18.5 million. As part of the settlement, Tether is supposed to hand over quarterly reports which detail Tether's USD reserves for the next two years.
The crypto community and especially the traders were skittish on this lawsuit. USD Tether has in some ways become systemic to the entire cryptocurrency market, being the most actively traded USD-pegged stablecoin.
With this latest settlement news, the crypto traders can finally breathe a sigh of relief. In addition, it would generate a greater transparency between Tether and the crypto community. Afterall, a USD stablecoin is what it is – one USDT to one USD.
[ Read more: Exclusive Q&A on USDT with Tether's CTO ]
[ Read more: USDT Market Cap Crosses US$30 Billion ]