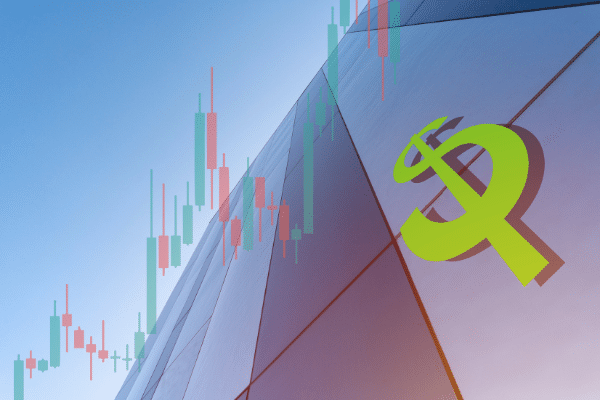 The USDT, or USD Tether, is the most actively traded stablecoin today. Its last 24 hour trading volume is reported to be above US$150 billion far surpassing its next US-based contender, the USDC at just US$2 billion daily.
USDT has marked a new milestone today.
Tether Operations Limited, the blockchain-enabled platform that powers the largest stablecoin by market capitalization, has today announced that Tether tokens (USDt) have surpassed US$30 billion.
As the most stable, liquid and innovative stablecoin, USDt is pre-eminent. USDt performs a pivotal role within the digital token ecosystem, with many digital token spot exchanges now denominating pairs in USDt rather than bitcoin (BTC). USDt is also increasingly being used in remittances and innovative projects in the digital token ecosystem, including those in the nascent space of decentralised finance (DeFi).
"Tether's growth to US$30B shows just how far the digital token space has come," said Paolo Ardoino, CTO at Tether. "It is becoming clearer that our community of traders and developers like using crypto's most liquid, stable and popular stablecoin. Tether plays an important role in our flourishing ecosystem."
USDt works across a diversity of different blockchains, including Algorand, Bitcoin Cash's Simple Ledger Protocol (SLP), Ethereum, EOS, Liquid Network, Omni and Tron. Tether is driven to support and empower growing ventures and innovation in the blockchain space.
[ Read more: Crypto Market Rolling in Green, XRP Eclipses USDT As Third-Most Capitalized Digital Asset ]
[ Read more: Binance Stablecoin Hits Market Cap of $100M; Competes with USDT ]