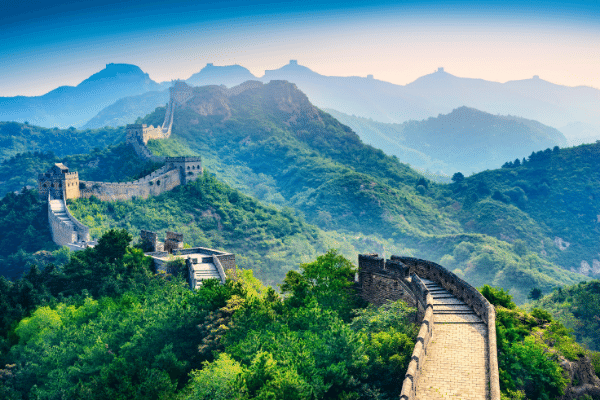 South Korean DBX becomes the first foreign crypto exchange in China to be given the legal go-ahead to start their branch there.
Money Today has reported that DBX have received the license to set up their subsidiary in China as part of their plan for globalization. The Chinese government issued a temporary permission to DBX to establish a branch on December 28, 2020.
It was only on February 5, 2021 that the final incorporation's certification was granted.
The DBX official has this to say: "The license to establish a corporation this time received from the Chinese government is a license that was obtained from the opposition to the establishment of foreign (crypto) exchanges in China so that it can give even greater meaning".
The anticipated branch, Tabi, is expected to commence operation sometime before or latest by March this year. DBX is also eyeing other foreign countries like the United States, Singapore, Indonesia, and Cambodia as their next destinations.
[ Read more: China The Key Driver of Global Bitcoin Market; Controls 65% Hashrate ]
[ Read more: China to Integrate Digital Yuan with Nationwide Blockchain Network BSN ]