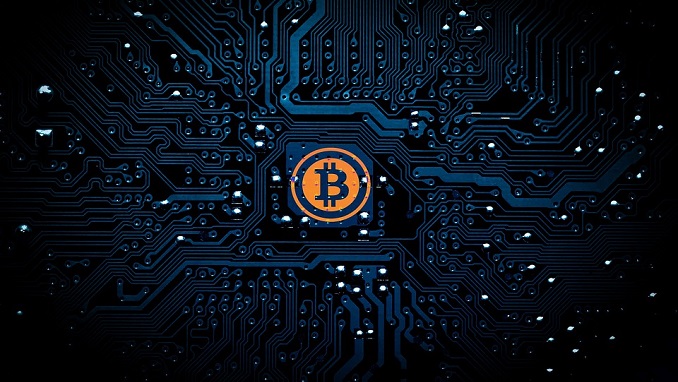 Industry experts warn that a mass crypto and blockchain exit is already underway in Russia, with businesses finding a way out over fears that other more business-friendly regions are "lagging behind'' the country. 

According to DP.ru, Yuri Brisov, a member of the Commission for the Legal Support of the Digital Economy of the Russian Bar Association's Moscow branch, Russia is undergoing global developments that have seen investments in crypto and blockchain companies escalate in recent years.

Brisov said Russia is falling away from countries where real-world technology applications are soon set to debut.

The attorney said,

"Russian customers come to us primarily with inquiries about how to move their companies from Russia to jurisdictions where it is possible to legally work with crypto and blockchain. Luckily, plenty of these kinds of jurisdictions are out there. In this respect, Russia is starting to lag far behind the rest of the world."

The media outlet pointed out that despite busy development elsewhere, it has been a relatively quiet past few months for Russia's crypto and blockchain scene.

It noted that the last "major project to make a media splash" was the issuance of a crypto-secured loan by Expobank in late summer.

Since then, after Moscow released its first piece of crypto-related legislation, also in the summer this year the outlet claimed that "nothing new or interesting appeared on the market, although many expected the market to pick up."

The same outlet also noted that despite talking about the much-talked-about tokenized resource trading platform of Norilsk Nikel, which is still to materialize some 10 months after the regulatory authorization to launch was issued.

Brisov commented, "The industry has been waiting for legislation for a very long time. The language of the rule, however, puzzled everyone even more. Big corporations have either left the blockchain or put their ventures on hold, hoping for better times."